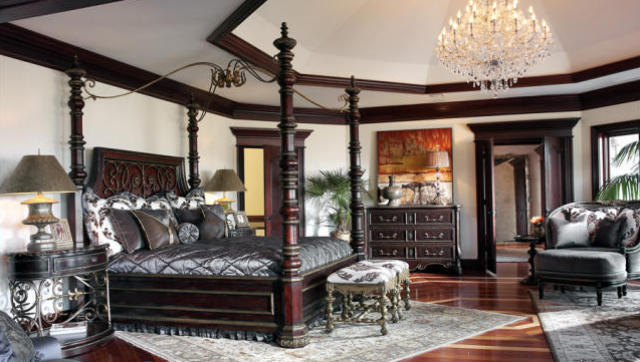 WASHINGTON -- You don't have to be a princess to want a turret.
If you lived in a medieval castle, you might have a turret in order to keep a vigilant lookout against advancing enemies. In the D.C. area, your turreted house might be a modern-day McCastle in McLean, Va., or a studio apartment in a D.C. rowhouse that's more than 100 years old.
Each of the places in this week's slideshow has a turret -- or, at the very least, a round-shaped room -- and you'll find a surprising variety within that group.
They include two McLean castles. One is listed at more than $12 million. The other seems surprisingly affordable at less than half that. There's also a Dupont Victorian mansion, a Capitol Hill studio and a two-bedroom in the Watergate -- plus lots more.
D.C.-Area Homes With Turrets, Rounded Rooms
SUBSCRIBE AND FOLLOW
Get top stories and blog posts emailed to me each day. Newsletters may offer personalized content or advertisements.
Learn more