Here is a photo of Kim Kardashian posing for Terry Richardson.
Experts are becoming increasingly alarmed by the number of recycled photos that Kardashian has been posting to her social media accounts under the guise of "Flashback Friday," and suggest this could signify a worldwide shortage in photographs of Kardashian.
This is a developing story.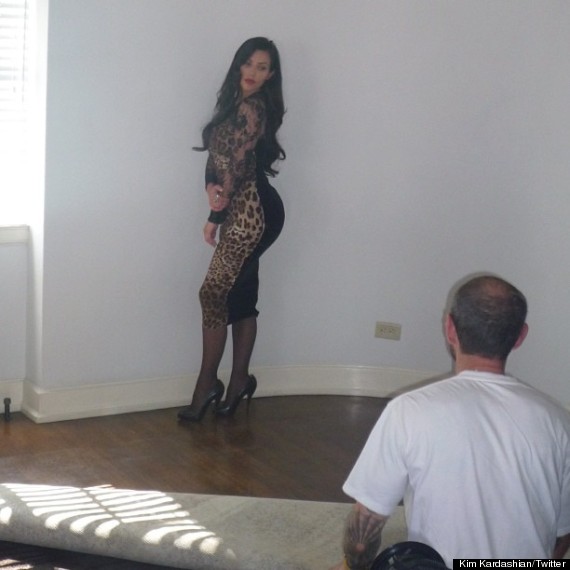 Kim Kardashian's Hottest Moments
SUBSCRIBE AND FOLLOW
Get top stories and blog posts emailed to me each day. Newsletters may offer personalized content or advertisements.
Learn more