The 22-year-old actress showed off a rare smile at a screening of "On The Road" on Thursday, before going back to her famous smoldering eyes look. But the dress played the part: a black leather fall 2012 A.L.C. frock paired with biker sandals. The eyes? Smoky, smoky, smoky, natch.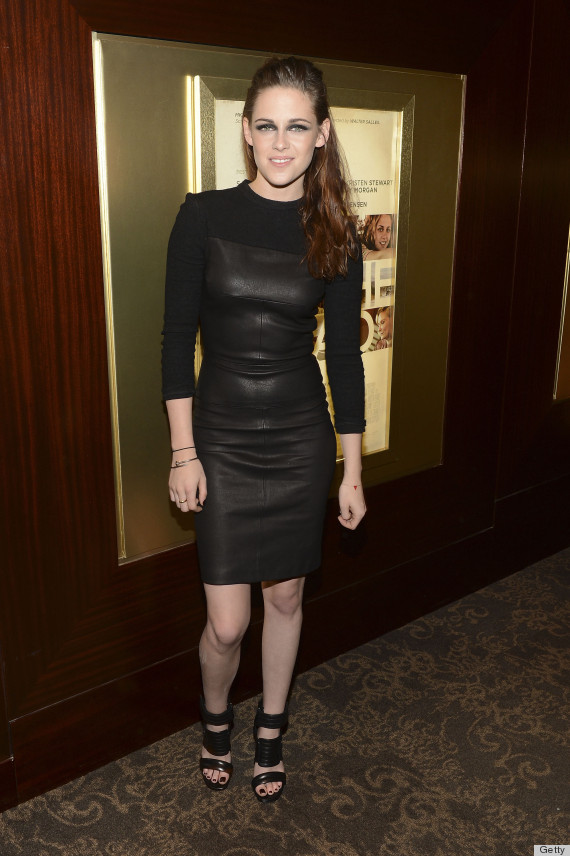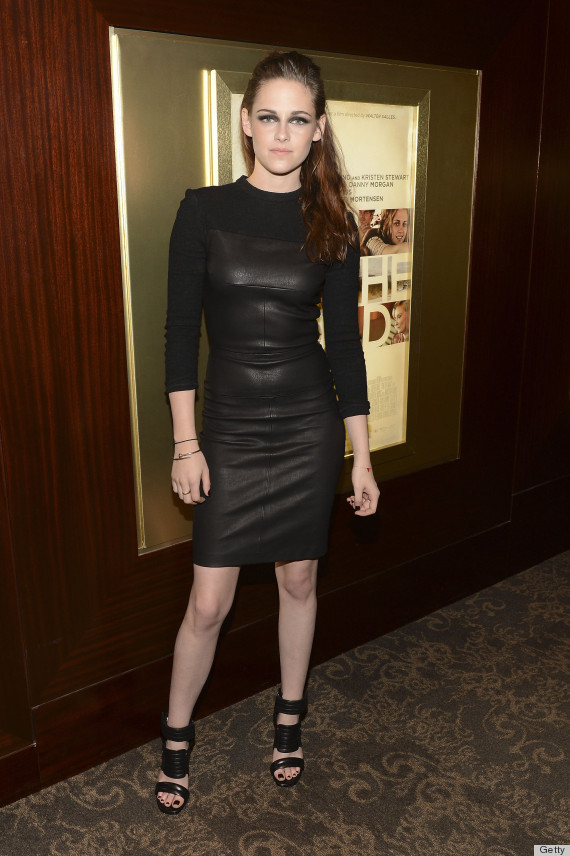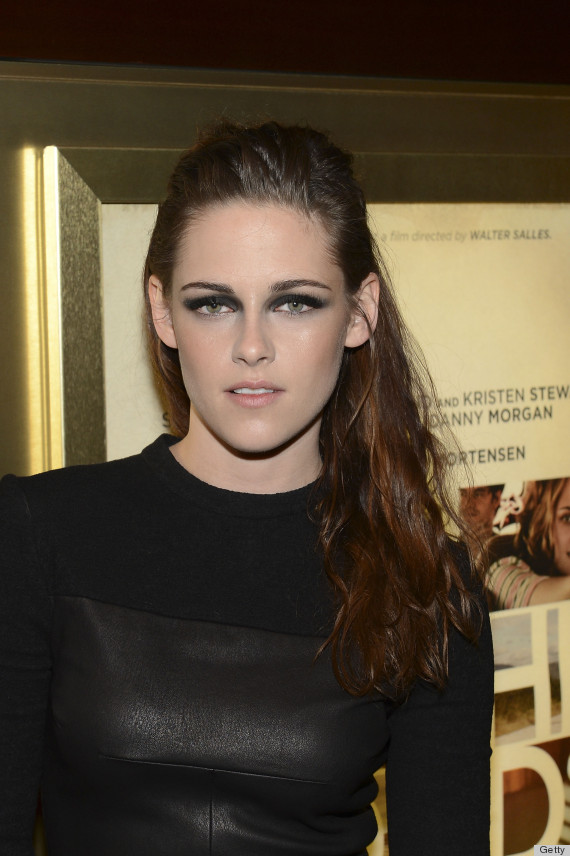 See more stars in sexy leather!
SUBSCRIBE AND FOLLOW
Get top stories and blog posts emailed to me each day. Newsletters may offer personalized content or advertisements.
Learn more