Jessica Simpson appeared at a Macy's promotional event in Costa Mesa, Calif., on Saturday with her sister, Ashlee, and both looked amazing in spite of their family's recent issues.
"She's so focused and determined," her Weight Watchers leader Liz Josefsberg told Us Weekly in October. "She's very brave to do this in a healthy, more realistic way." Her trainer Harley Pasternak added, "In over 20 years, I've never seen as consistent a weight loss. Jessica's right where she needs to be ... She's gotten so much stronger."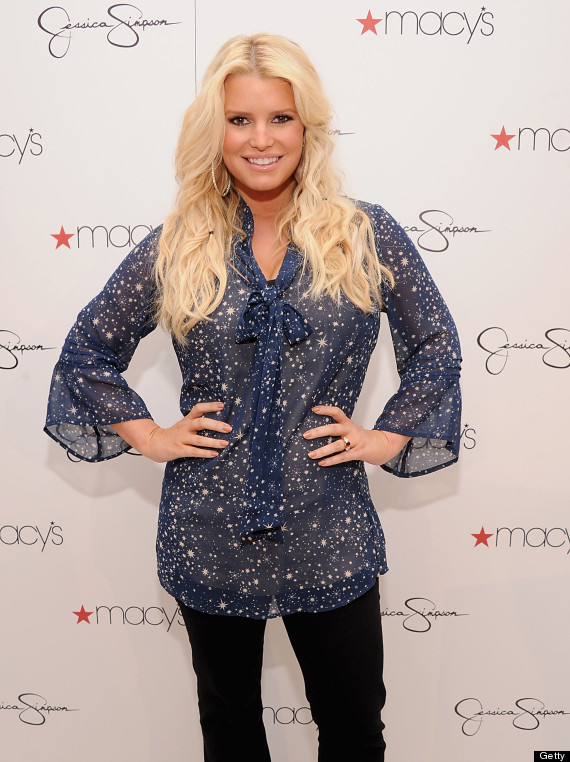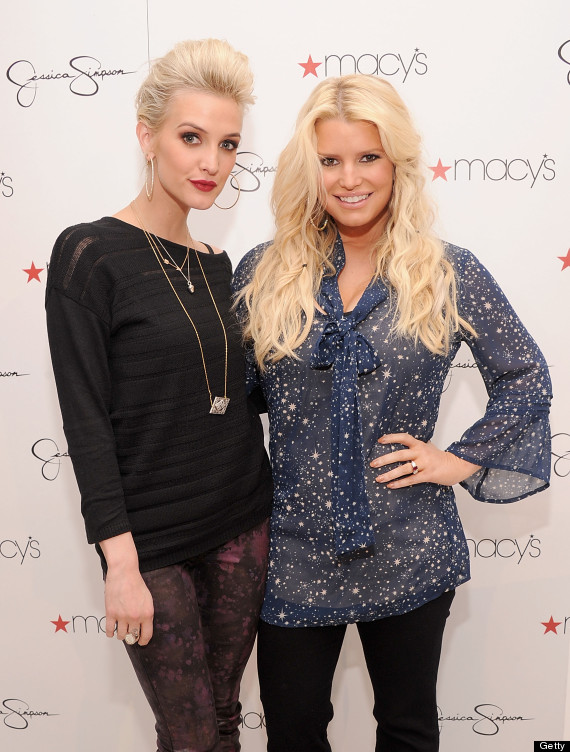 Related on HuffPost:
Before/After Pregnant Stars
SUBSCRIBE AND FOLLOW
Get top stories and blog posts emailed to me each day. Newsletters may offer personalized content or advertisements.
Learn more