Carla Bruni Headphone Ads For Parrot Put Her In A Class With Kate Upton (PHOTOS)
Ever wonder what Carla Bruni's been doing since Nicolas Sarkozy lost reelection and she was no longer France's première dame (besides taking little Giulia on walks)? We do all the time.
Turns out the former first lady/songwriter/model is posing for ads -- for headphones. Parrot, an French maker of wireless mobile devices, has recruited Bruni to shill for its new headphones, the Parrot Zik by Philippe Starck. Just launched this past Wednesday, the black and white photos show Carla with the oversized headphones hanging ever so chicly around her neck (actually wearing the darn things would be so gauche... is it just us or do they look Photoshopped on her neck?
If you, like us, were surprised that this is Carla's first post-Elysee Palace gig, apparently there's an explanation: not only is Carla a former pop singer/songwriter, but Parrot supports Musique Pour Tous (Music For All), an outreach program run by the Carla Bruni-Sarkozy Foundation.
So there you go: Carla Bruni now has something in common with Skullcandy campaign girl Kate Upton. *mind blown*
Check out Carla and her wireless headphones below.
PHOTOS: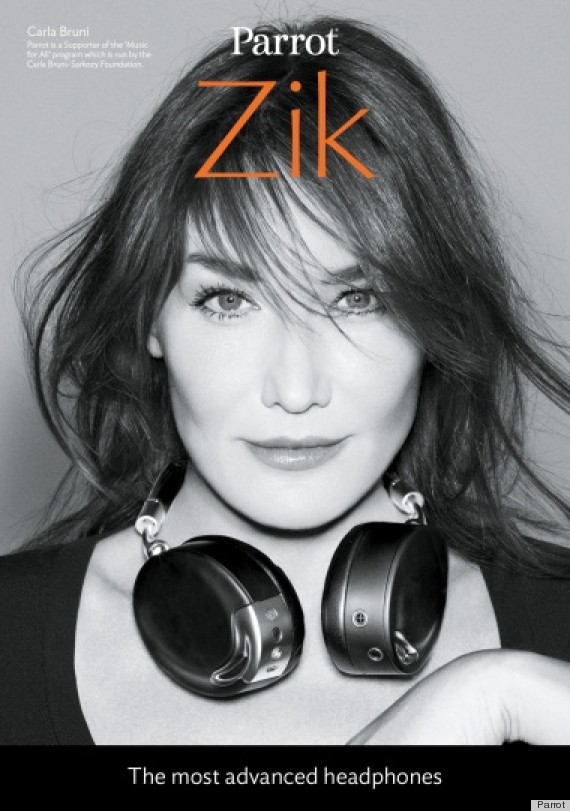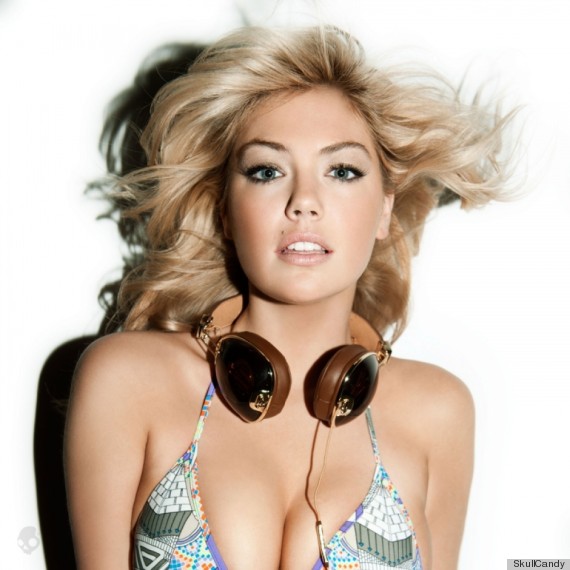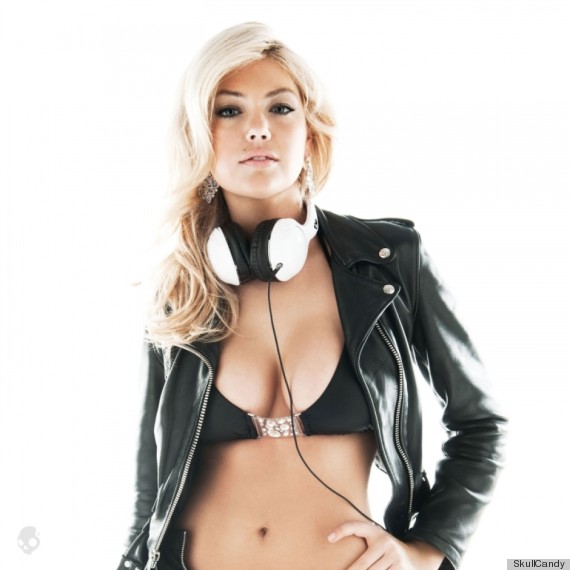 See what other modeling gig Carla's had:
Want more? Be sure to check out HuffPost Style on Twitter, Facebook, Tumblr, Pinterest and Instagram at @HuffPostStyle.