If you've ever visited HuffPost Style, you know that we're totally into "The Only Way Is Essex," England's version of "Jersey Shore." (Apparently it is "reviled in Britain as a pestilent example of depraved New World values and a leading indicator of the apocalypse" -- how could we resist that?)
Like on "Jersey Shore," the big draw is the characters, mainly Amy Childs (our fave!) and Lauren Pope. Like any good reality star, Childs has been keeping busy recently with her line of jewelry and hair vajazzles. But Pope's been occupying her time with red carpets, making an appearance at the "Twilight: Breaking Dawn, Part 2" premiere in London on Wednesday night.
And what an appearance it was: the 29-year-old reality star wore a black cutout gown with a dangerously plunging neckline and a sheen reminiscent of a Hefty garbage bag. It was actually demure by Pope's standards (last month she wore a dress that was completely sideless -- you have to see it to believe it), but we still couldn't take our eyes off one part: the elastic-looking waistband across the back. It's like your favorite sweatpants transformed into a evening gown!
Between the shiny fabric and stretchy back, this dress is definitely growing on us. Check it out and let us know your opinion. We bet you have one.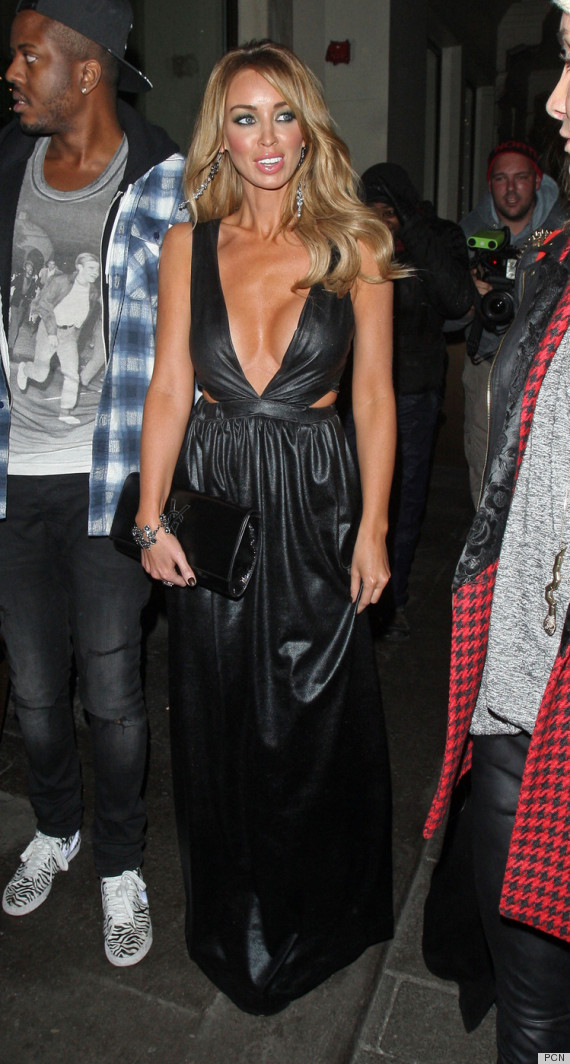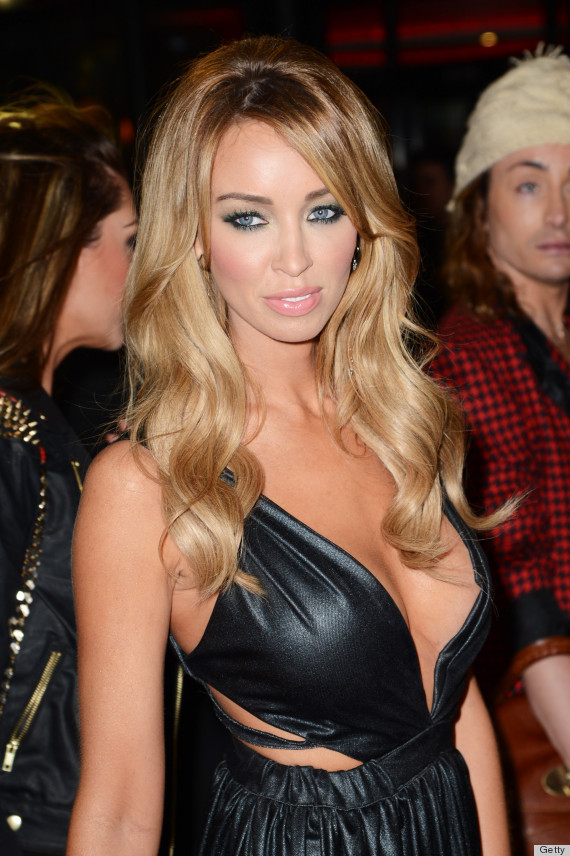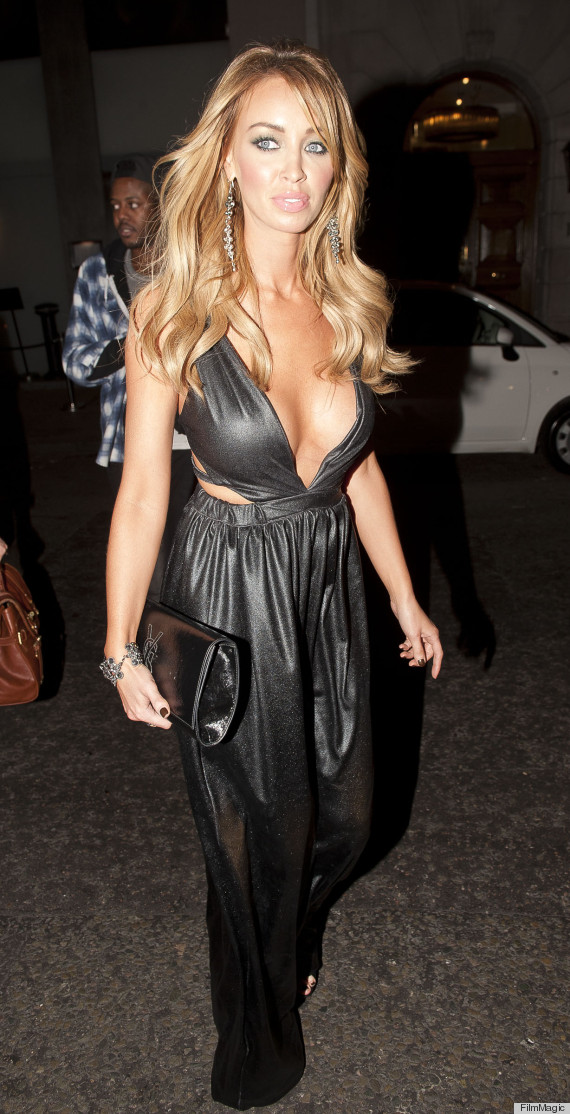 See more stars in backless looks:
Celebrities in Backless Dresses
SUBSCRIBE AND FOLLOW
Get top stories and blog posts emailed to me each day. Newsletters may offer personalized content or advertisements.
Learn more