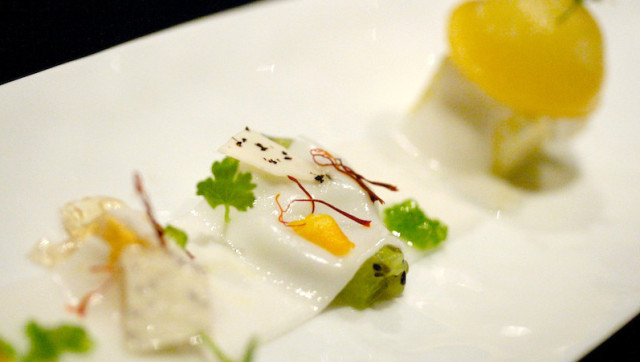 Modernist cuisine used to be reserved for four-star restaurants and cutting-edge chefs, but it has become more and more accessible to the home cook -- the adventurist ones that is.
Have you fallen under the modernist trend? Your opinion on sous-vide may hold the key. Take the quiz below and find out how modernist -- or traditional -- of a home cook you are.
SUBSCRIBE AND FOLLOW
Get top stories and blog posts emailed to me each day. Newsletters may offer personalized content or advertisements.
Learn more