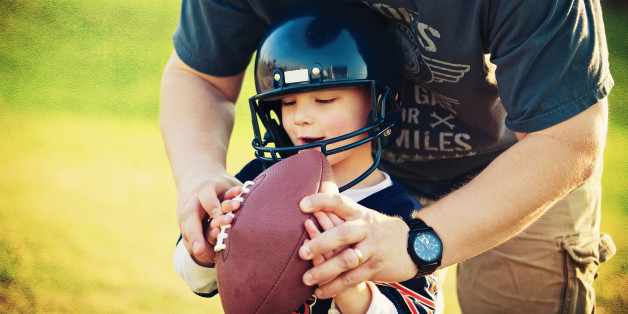 Thanksgiving is, without a doubt, primarily a feast holiday. But that doesn't mean you can't add a little family fitness bonding into the mix. In fact, parents can have an important effect on their children's overall health by modeling active behaviors.
Not only is a family hike or jog around the park a good way to stay fit, it's also a lot of fun, as the following stories attest.
Want to share yours? Click below to add your own smiling bunch to the crowd:
SUBSCRIBE AND FOLLOW
Get top stories and blog posts emailed to me each day. Newsletters may offer personalized content or advertisements.
Learn more