It's here! "Liz and Dick" premiered Tuesday night at the Beverly Hills Hotel in Los Angeles. The film's been slated as the long-awaited comeback film for troubled actress Lindsay Lohan, who tackled the role of Elizabeth Taylor for the Lifetime film. The 26-year-old donned a silky gold gown that didn't quite come off as glamorous as Lohan probably expected, but posed happily with producers and cast members on the red carpet nevertheless.
The critics have pretty much universally panned the film, but we're guessing that that won't keep some of you from watching when "Liz & Dick" premieres on Lifetime on Nov. 25.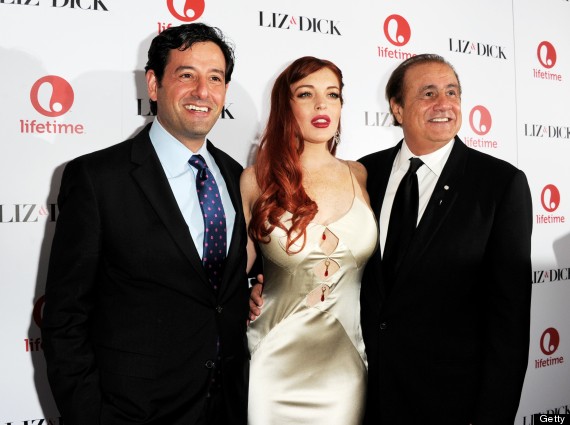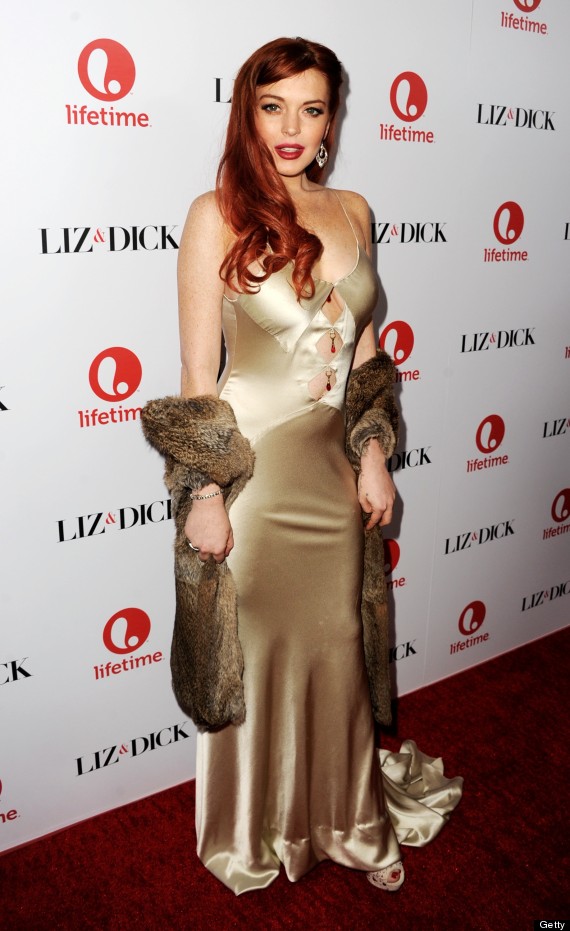 SUBSCRIBE AND FOLLOW
Get top stories and blog posts emailed to me each day. Newsletters may offer personalized content or advertisements.
Learn more