Rick Grimes has been put through the ringer on "The Walking Dead" (Sundays at 9 p.m. EST on AMC) and there's no sign that life will ease up on the fearless leader.
According to AMC, in "When The Dead Come Knocking," "a new guest arrives at the prison, forcing Rick's hand." Could it be, SPOILER ALERT, that Rick will lose his hand like in "The Walking Dead" comic books?
Meanwhile, the Governor presses for information. Take a look at two exclusive sneak peek photos below. Man, that car is still clean.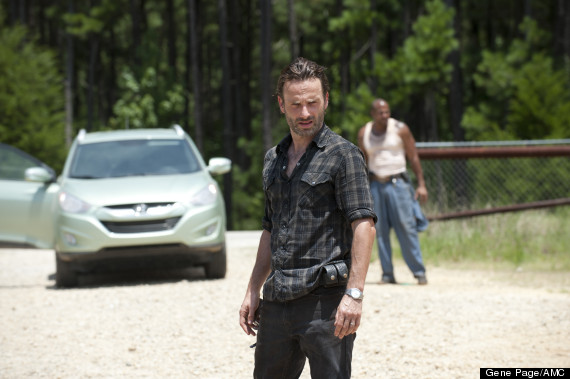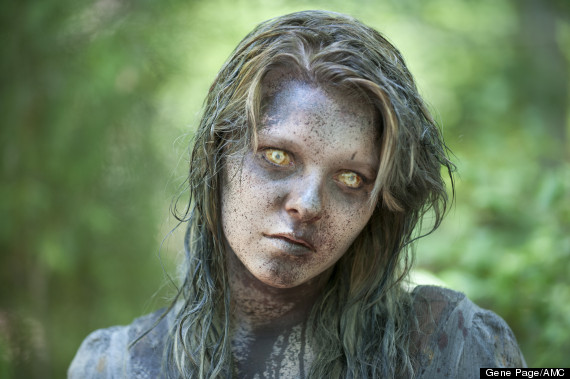 "The Walking Dead" airs Sundays, 9 p.m. EST on AMC.
SUBSCRIBE AND FOLLOW
Get top stories and blog posts emailed to me each day. Newsletters may offer personalized content or advertisements.
Learn more