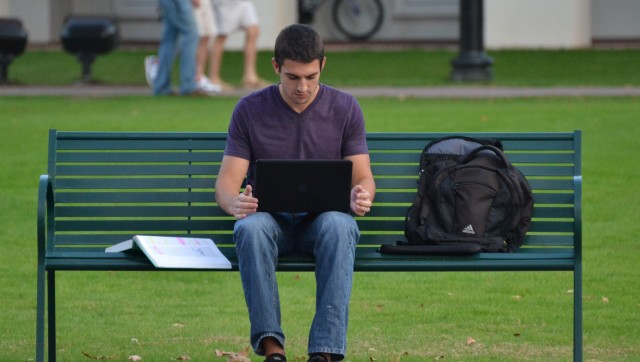 FORTUNE – In the aftermath of the Great Recession, thousands of students have learned the bitter lesson that the college degrees they paid for do not guarantee a steady job. In response, many have opted for grad school to give their status, pay, and job security a bump.
Then there are those who seem to be taking a step backwards. It may seem counter-intuitive but some graduates are choosing to pursue community college associate degrees, after their bachelor's.
SUBSCRIBE AND FOLLOW
Get top stories and blog posts emailed to me each day. Newsletters may offer personalized content or advertisements.
Learn more