At age 19, Miley Cyrus got engaged, cropped her hair and dramatically changed her look. So what will she do now that she's 20?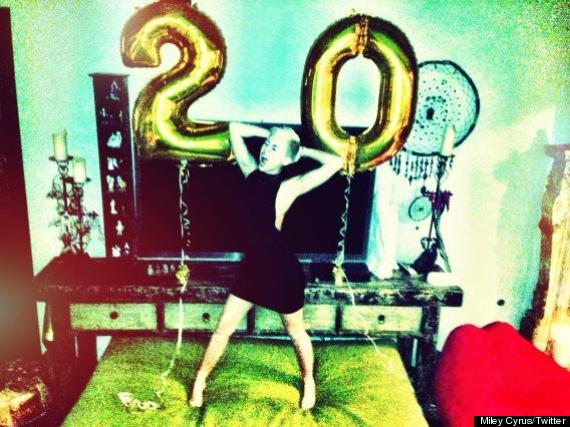 Also on HuffPost:
Miley Cyrus' Transformation
SUBSCRIBE AND FOLLOW
Get top stories and blog posts emailed to me each day. Newsletters may offer personalized content or advertisements.
Learn more