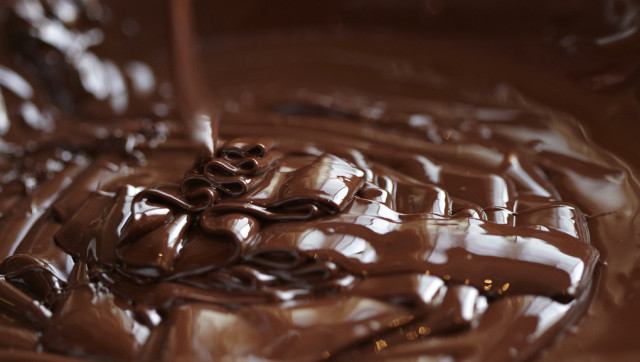 There are people who like chocolate and then there are people who LOVE chocolate.
The people who love chocolate are the ones who will always opt for chocolate on the dessert menu, without consideration of the other options. The people who love chocolate, but really love chocolate, happily proclaim themselves addicts -- boasting their indulgent habit like a symbol of pride.
And what's not to love about this intensely potent food -- the ancient Mayans considered it sacred (and we respect them for that). Chocolate gave us the brownie and it made s'mores a possibility. If not for chocolate, Nutella couldn't exist. And no one wants to live in a world without Nutella.
We here at HuffPost Taste clearly love chocolate, so much so that we wrote it a love letter. Here it goes.
Want to read more from HuffPost Taste? Follow us on Twitter, Facebook, Pinterest and Tumblr.
PHOTO GALLERIES
We Love Chocolate