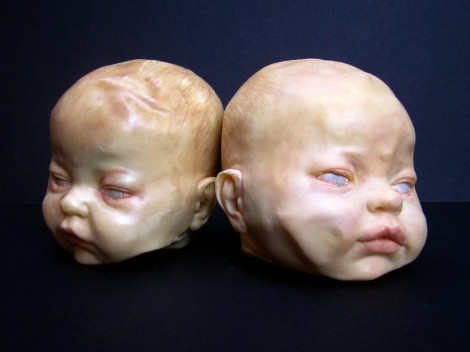 "I just pictured 'dead, milky eyes and skin' and hit the nail on the so to speak. And creased the mold while it was setting to get a soft, 'damaged' effect. So, strangely enough, no challenge! I was a little worried some might think this is going a bit too far. But it's only chocolate and if someone doesn't like the shape it's in, they can just go buy a Mars bar."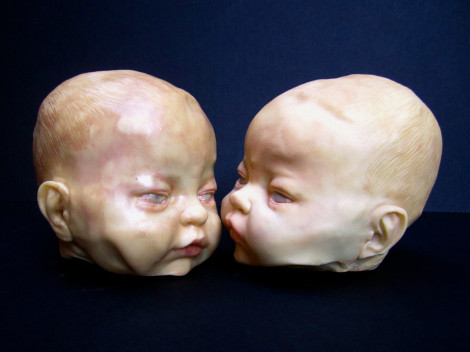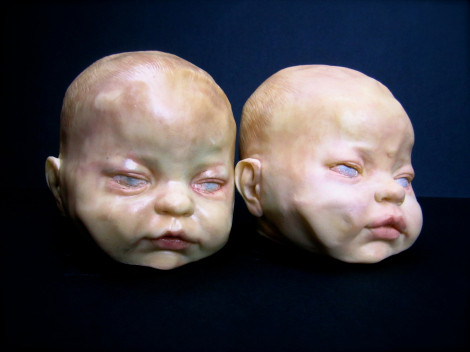 SUBSCRIBE AND FOLLOW
Get top stories and blog posts emailed to me each day. Newsletters may offer personalized content or advertisements.
Learn more