Catch 'Skyfall' In Theaters Now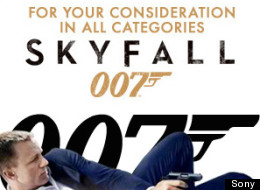 "The name's Bond. James Bond."
It's a line recognized around the world and now James Bond is back in "Skyfall," the latest installment of the classic action series.
Watch the trailer for "Skyfall" above and don't miss the movie everyone's buzzing about, in theaters now.