On Monday morning, HuffPost Media received this email from an anonymous tipster:
"I was watching 60 Minutes and Scott Pelley interviewed Hugh Jackman and also worked out with him and is totally jacked? Is that a known thing? Scott Pelley has guns!"
We'd only really seen Pelley clad in a suit, but we're dogged investigative reporters, so we fired up the relevant "60 Minutes" clip and were astonished to find that our tipster was absolutely correct. The CBS anchor could give Anderson Cooper a run for his money. Did we mention he's 55?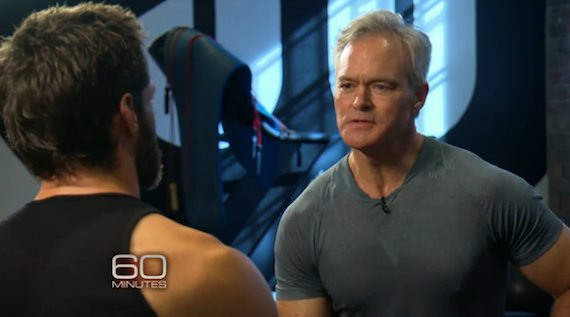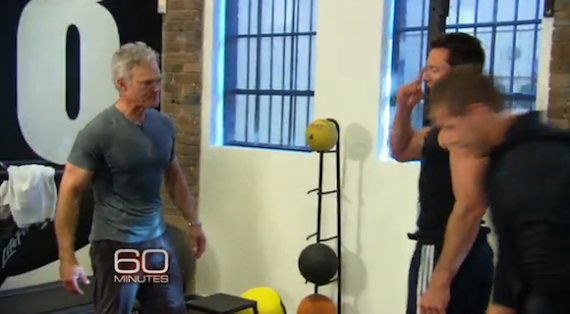 Of course, he's no Hugh Jackman. That guy is from another planet or something: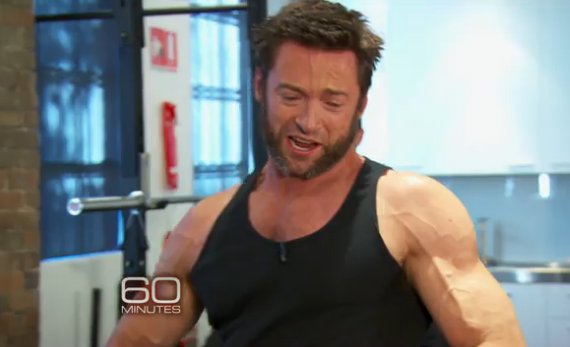 SUBSCRIBE AND FOLLOW
Get top stories and blog posts emailed to me each day. Newsletters may offer personalized content or advertisements.
Learn more