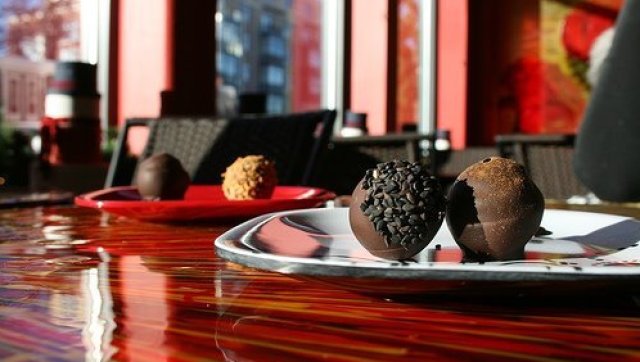 The shop will be serving chocolates and Boxwood Estate wine from 6-8 p.m. at their Alexandria store (506 John Carlyle St., Alexandria, Va.). Perhaps gambling on the future existing a while longer, or perhaps gambling on it not, the store will also be holding a raffle for a piece of specifically-commissioned artwork. RSVP at Eric@ArtfullyChocolate.com, if you dare.
End of the World Predictions
SUBSCRIBE AND FOLLOW
Get top stories and blog posts emailed to me each day. Newsletters may offer personalized content or advertisements.
Learn more