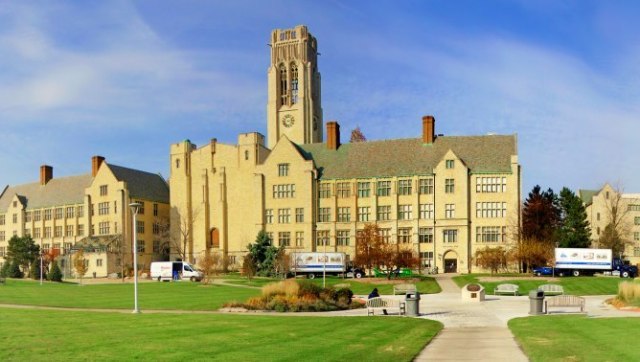 A federal appeals court has upheld the University of Toledo's decision to fire a high-level human-resources administrator who wrote a newspaper opinion column challenging the idea that gay people deserve the same civil-rights protections as members of racial minority groups.
In a ruling handed down on Monday, a three-judge panel of the U.S. Court of Appeals for the Sixth Circuit held that the administrator's column "contradicted the very policies she was charged with creating, promoting, and enforcing," and cannot be excused as merely a statement of her own views as a private citizen. The panel affirmed a lower court's decision to dismiss the administrator's lawsuit accusing the public university of violating her constitutional rights by firing her.
SUBSCRIBE AND FOLLOW
Get top stories and blog posts emailed to me each day. Newsletters may offer personalized content or advertisements.
Learn more