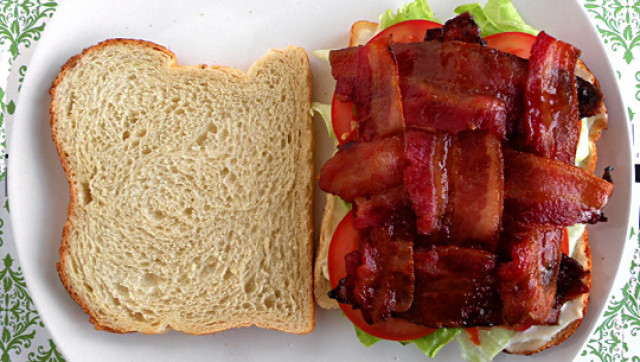 As you might imagine, we've seen a lot of really great food stuff this year. 2012 brought us some of our favorite food videos, dishes, tricks and snacks of all time. We did our best to pull together our most favorite food moments this year, which was tough, because there were a lot of them.
This year, we fell in love with strange crackers, started to like foods we never realized we had before and saw an incredible crop of food videos -- both hilarious and delicious -- pop up everywhere. What was your favorite bite of the year? Let us know in the comments!
Our Favorite Food Stuff From 2012
SUBSCRIBE AND FOLLOW
Get top stories and blog posts emailed to me each day. Newsletters may offer personalized content or advertisements.
Learn more