The singer, whose own father once remarked that "[Jessica's] got double Ds! You can't cover those suckers up," proved him right for once, with a photo she posted on Twitter on Dec. 27.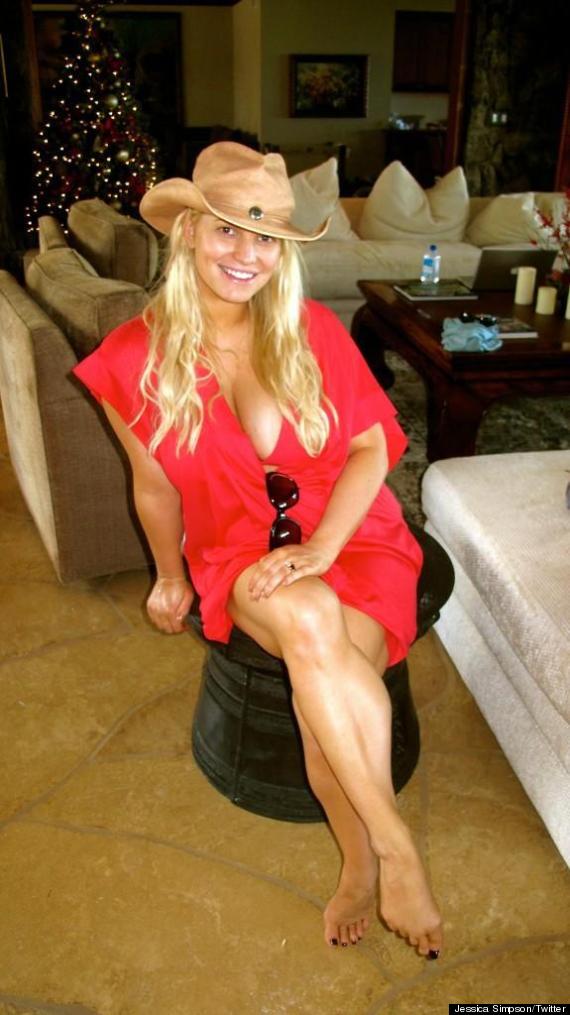 How does Jessica stack up in the battle of celebrity cleavage?
Battle Of The Celebrity Cleavage
SUBSCRIBE AND FOLLOW
Get top stories and blog posts emailed to me each day. Newsletters may offer personalized content or advertisements.
Learn more