Beyonce rang in the New Year by showing off her famous curves during a private performance in Las Vegas.
"She was incredible!" one of the attendees told the magazine.
The 31-year-old singer posted photos from the New Year's Eve show along with a touching handwritten note to fans on her Tumblr. "In our perfect ways, in the ways we are beautiful, in the ways we are human – WE ARE HERE. Happy New Years. Let's make it OURS. Beyonce," read the New Year's wish.
2013 is set to be a big year for Beyonce.
Check out photos from Beyonce's New Year's Eve performance in Las Vegas.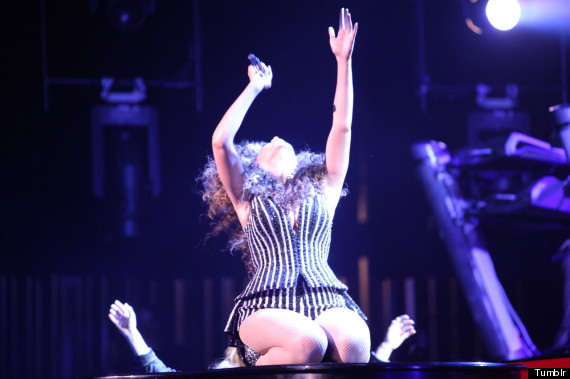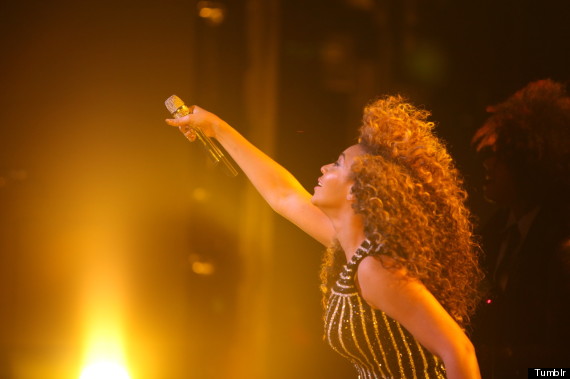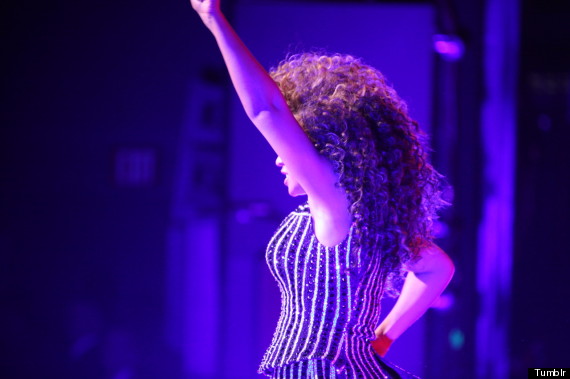 Also on HuffPost:
In Memoriam: Celebrities We Lost In 2012
SUBSCRIBE AND FOLLOW
Get top stories and blog posts emailed to me each day. Newsletters may offer personalized content or advertisements.
Learn more