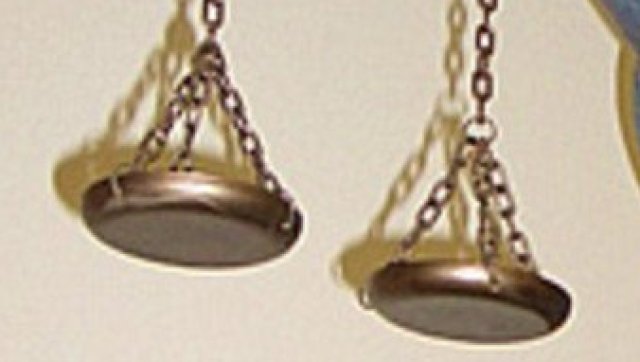 The Virginia Supreme Court reversed a preliminary injunction that stopped a Falls Church woman from accusing a contractor of stealing jewelry from her home on a popular consumer website.
Friday, the Commonwealth's high court reversed the injunction ordered by Fairfax County Circuit Court Judge Thomas Fortkort in December that forced Jane Perez to take down some of her comments on Yelp.com about Christopher Dietz.
SUBSCRIBE AND FOLLOW
Get top stories and blog posts emailed to me each day. Newsletters may offer personalized content or advertisements.
Learn more