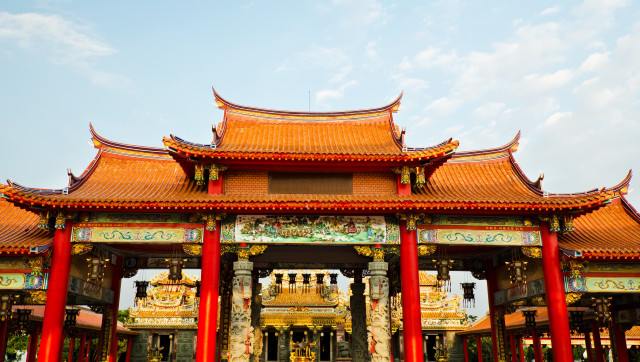 LIKE their counterparts around the world in just about any other industry, administrators in higher education in the West can be forgiven for looking at the writing on the wall and seeing Chinese characters. Whether for the narrow purpose of generating revenue or the broader goal of engaging more deeply with a rapidly emerging and ever more important nation, foreign universities are scrambling to recruit in China as well as to establish or expand their presence there.
Read more on www.economist.com
SUBSCRIBE AND FOLLOW
Get top stories and blog posts emailed to me each day. Newsletters may offer personalized content or advertisements.
Learn more