"Spring Breakers" features some scandalous sex scenes, including a threesome with Hudgens, Benson and Franco.
"It was very nerve-racking for me," Hudgens told the Glow magazine (via Just Jared.) "I told my agent that I never want to do it ever again."
"Spring Breakers" hits limited theaters on March 22.
Check out the poster, in all its neon glory, below.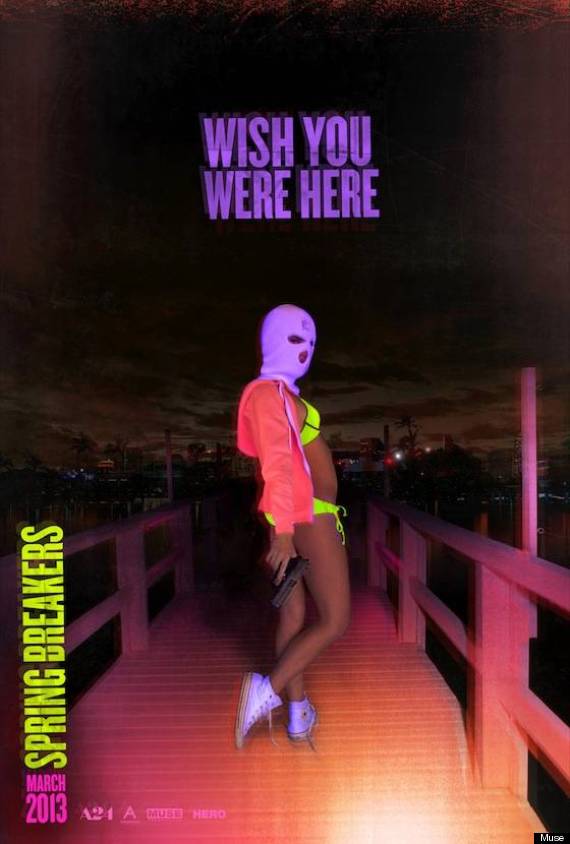 FOLLOW HUFFPOST