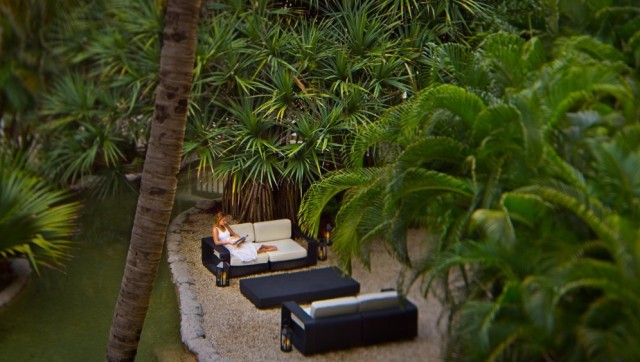 "Getting away from it all" has become increasingly difficult in recent years, as Wi-Fi or hotel-offered Internet access has become practically ubiquitous.
Travelers who truly wish to unwind, unplug and generally not communicate with the outside world could be hard-pressed to find hotels or programs that offer the chance to fully escape from "normal" life.
So what's a traveler looking to unplug to do? There are numerous hotels and programs that offer technology-free zones and sleep programs, while some even confiscate cell phones upon arrival.
Herewith, 10 programs offered by various outlets that promote de-stressing, returning to nature or achieving better sleep habits.
Trips & Hotels That Help You Unplug
SUBSCRIBE TO & FOLLOW CANADA DAILY BRIEF