"'Fashion Police' is funny. Gaga, of all people, should know that. She worked the same little clubs I did in the Village. She has gay followers and she doesn't know funny? For God's sake, calm down," Rivers told HuffPost Celebrity. "I think that Gaga, who is making hundreds of millions of dollars a year, with a bad nose, should get on her knees and thank God."
Do you think Joan went too far? Check out the picture below.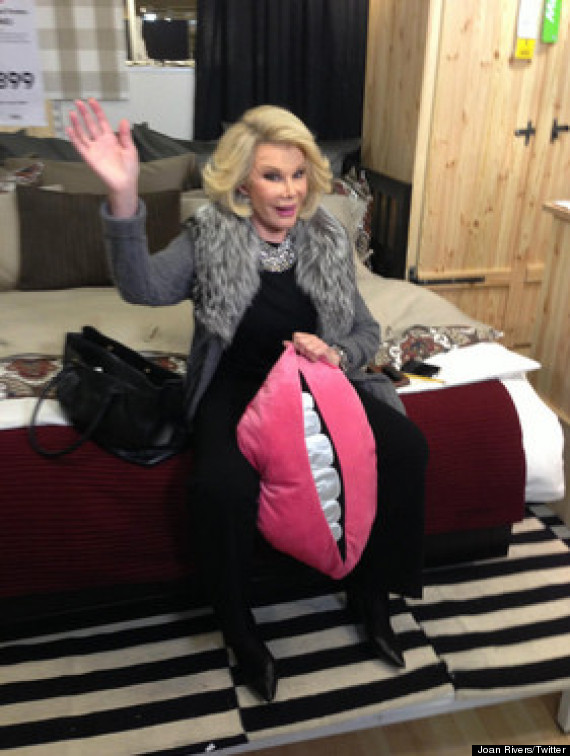 Wardrobe Malfunctions of 2012 (NSFW)
SUBSCRIBE AND FOLLOW
Get top stories and blog posts emailed to me each day. Newsletters may offer personalized content or advertisements.
Learn more