10 Things Your Mom Was Right About, Cleaning Tip Edition (PHOTOS)
You know that saying: "Mom knows best"? Of course for a period of our lives, we really questioned that notion, particularly after looking back at all of those outfits she made us wear in the '80s and '90s. But as adults, we find ourselves appreciating mom's advice more and more -- especially since we don't have her help cooking, cleaning and doing our laundry anymore. So we complied a list of the best cleaning tips from our moms that are not only so true but also so helpful.
Great advice for ironing:
"Never iron your husband's clothes. He can do it himself," - Anya Strzemien, Executive Style & Home Editor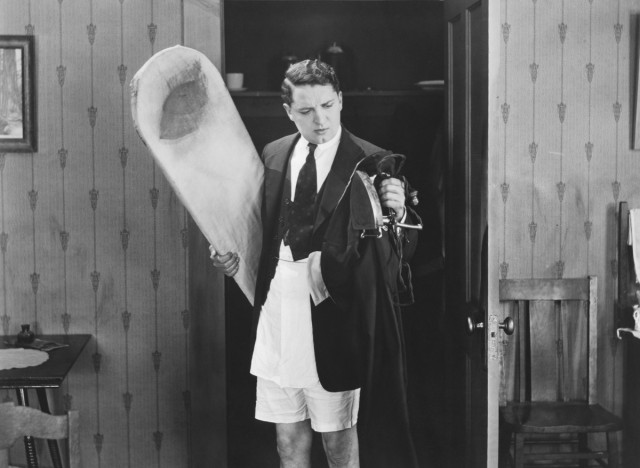 And cleaning windows:
"When you clean your windows make sure you soak your blinds and wash your curtains. She says doing otherwise is like putting dirty underwear on with a clean dress." - Michelle Manetti, Associate Editor HuffPost Home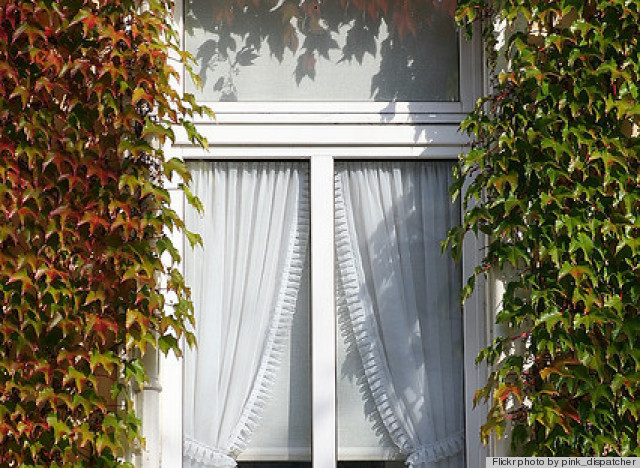 Click through our slideshow to see more and submit a photo and tip from your mom!
"My mom was right about...pouring a bit of boiling water down the tub drain weekly. It gets rid of shampoo and soap residue, preventing clogs," - Brie Dyas, Senior Editor HuffPost Home & Style

"My mom always said to clean as you go, when cooking. That way when you finish making a feast the kitchen isn't a complete disaster," - Sarah Leon, HuffPost Blog Editor

"After you're done cleaning your oven, wash it down with some vanilla extract. Your home will smell amazing every time you turn on the oven," - Michelle Manetti, Associated Editor HuffPost Home

"Do laundry once a week instead of waiting until it piles up and then you have to spend three hours doing it later on," - Amy Marturana, HuffPost Home Intern

"Put your microwave as close to the kitchen table as possible," - Ellie Krupnick, Associate Style Editor

"Store items near where you'd need them: coffee cups go by the coffee maker, cutting boards near the stove, and so on," - Brie Dyas, Senior Editor HuffPost Home & Style

"Soak a pot of stubborn leftover grits in warm water to get a better clean (and have it ready for the next meal)." - Dana Oliver, Beauty Editor HuffPost Style

"Always keep your food you've had the longest toward the front of your fridge so you remember to eat it before it spoils." - Shana Ecker, Editor HuffPost Home

Learn basic knife sharpening and cleaning tips in this video about knives.
Have something to say? Check out HuffPost Home on Twitter, Facebook, Pinterest, Tumblr and Instagram.
**
Do you have a home story idea or tip? Email us at homesubmissions@huffingtonpost.com. (PR pitches sent to this address will be ignored.)