Neighbors are great for keeping an eye on your home when you are out of town, gossiping about local news and taking in your newspaper for you. (That is unless they don't give it back!)
Although we rely on the people that live next door to us for a lot of things, there are some things that neighbors won't tell you. Whether they are taking advantage of your WiFi or secretly hating your barking Chihuahua, there are several things that are most likely left unsaid. Like:

That they really don't think your baby's so cute.
Your neighbor probably isn't thrilled when your kid screams/ dog howls all night long. But they probably won't blurt it out unless they're going on 48 hours with no sleep.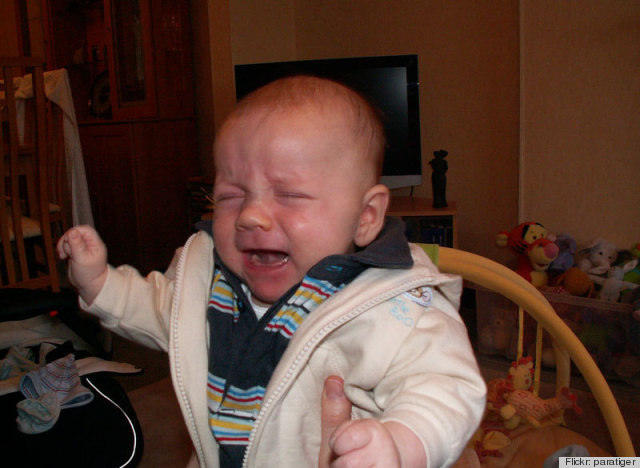 They can hear everything through the walls.
For those of us that live in an apartment, or even for some who live in a house, this is an issue. Your neighbor may choose to stay mum about the details of your screaming match last night. Whoops!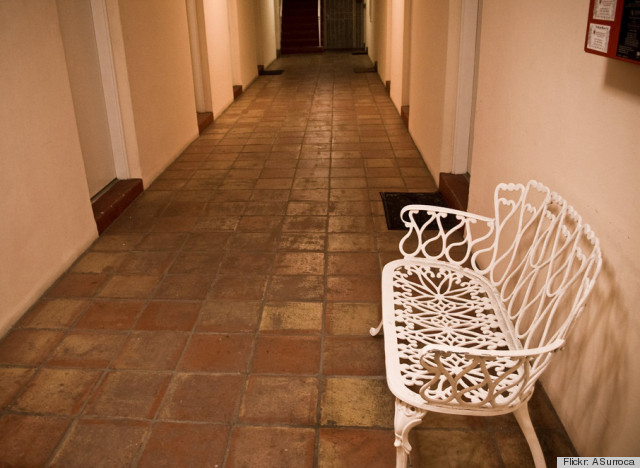 Click through the slideshow below to see more that they're keeping secret, and let us know in the comments below if you have any to add!
Loading Slideshow
They (occasionally) take your newspaper.

It's best to know your paperboy's schedule so you can grab it just in time!

They can see into your home at night.

Maybe you should consider blackout shades, because there's a good chance they can see more than you know through your blinds or curtains!

There is a crazy neighbor.

When you asked them about the neighborhood, they told you all the good stuff, and forgot to mention the weird things, like about the er, overly patriotic, neighbor.

They're stealing your WiFi.

Have you been wondering why your internet is so slow? Your neighbors probably won't mention if they get this free benefit. You may want to change your security settings!

Your cooking smells bad.

Especially in an apartment building, it's often possible to get whiffs of what other people are cooking, and you may not agree that it smells tasty. Similarly, your neighbor probably isn't going to complain when she thinks your food stinks!

They have a rodent (or worse!) problem.

Although it would be really useful information to have so you can protect your own home from an infestation, there's a good chance your neighbors aren't going to go around bragging about their critter friends.
Have something to say? Check out HuffPost Home on Twitter, Facebook, Pinterest, Tumblr and Instagram.
**
Do you have a home story idea or tip? Email us at homesubmissions@huffingtonpost.com. (PR pitches sent to this address will be ignored.)