HuffPost Tastemakers: Joe Campanale's Amazing Pizza
TASTEMAKERS -- Restaurateur Joe Campanale sits down with chefs at Keste in New York for an after-hours pizza party. The pies he shares with us look rustic and good on so many different levels. And the toppings -- pistachio pesto and lemon -- make us seriously consider visiting to grab a slice.
@joecampanale

Joe Campanale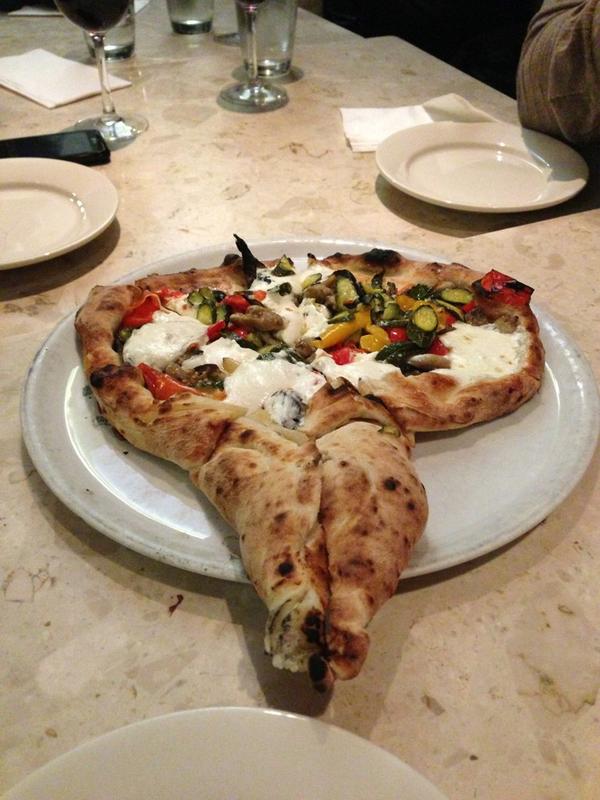 @joecampanale

Joe Campanale
Holy crap this is awesome! Better than it sounds even! Fresh cod, capers tomato etc...
http://t.co/8wjxATGx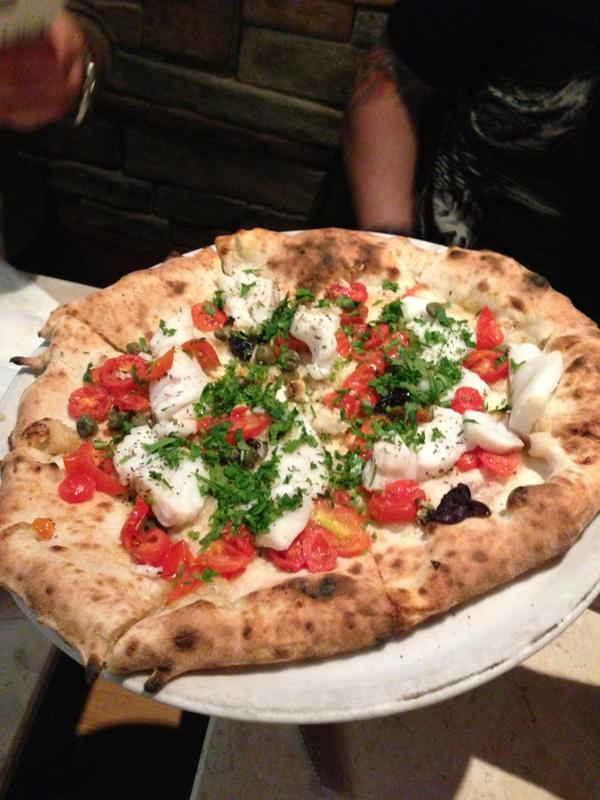 @joecampanale

Joe Campanale
@joecampanale

Joe Campanale