TASTEMAKERS -- Restaurateur Joe Campanale sits down with chefs at Keste in New York for an after-hours pizza party. The pies he shares with us look rustic and good on so many different levels. And the toppings -- pistachio pesto and lemon -- make us seriously consider visiting to grab a slice.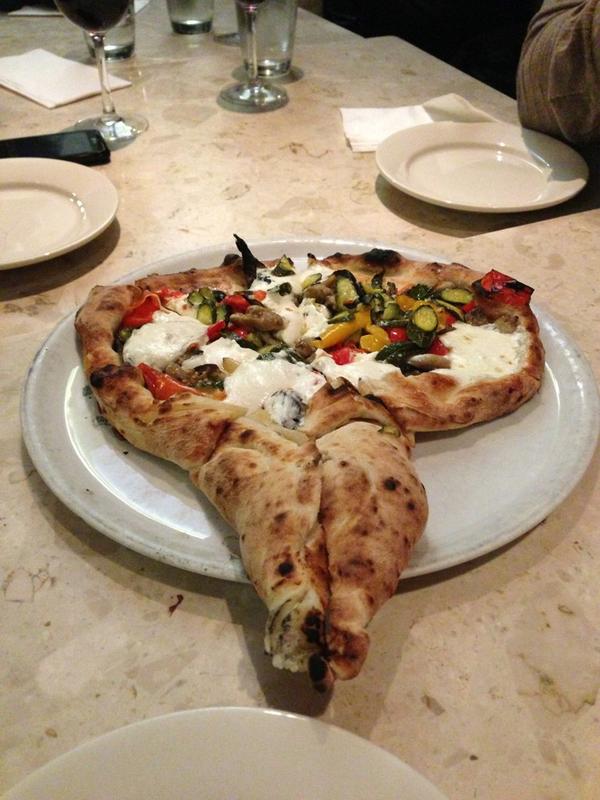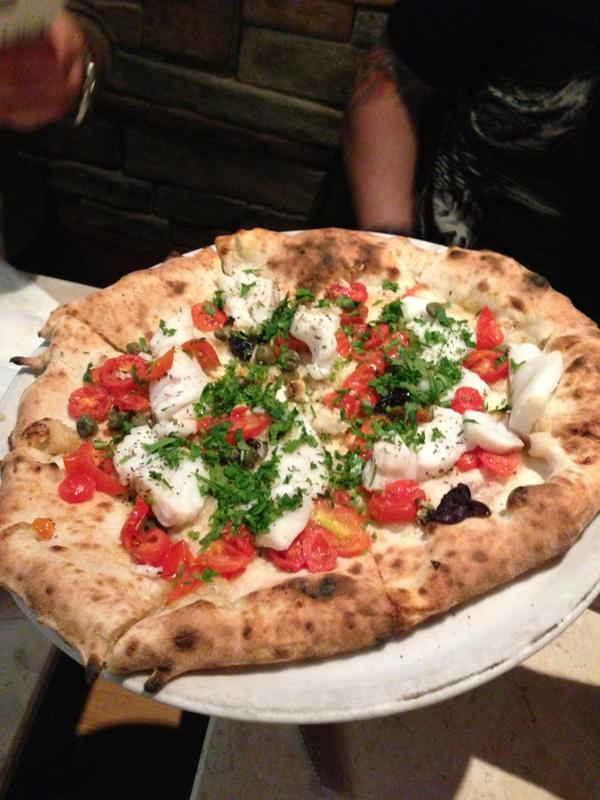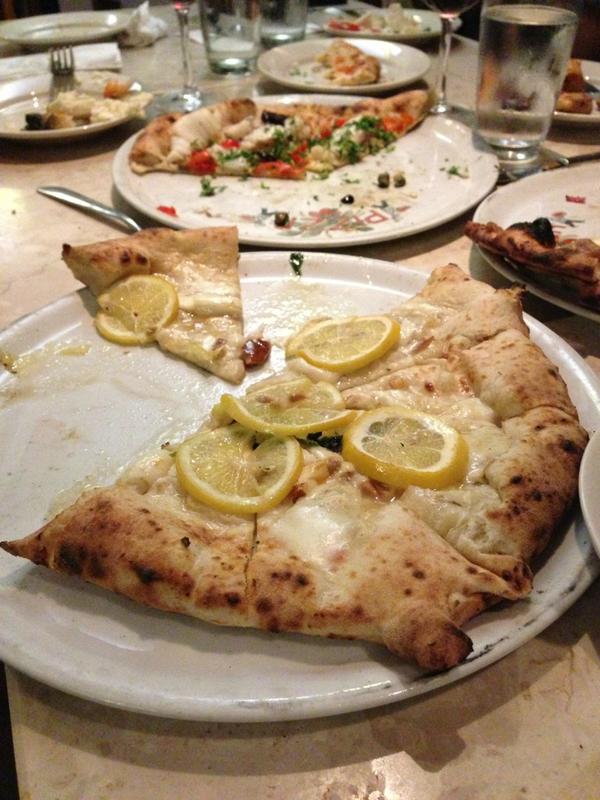 SUBSCRIBE AND FOLLOW
Get top stories and blog posts emailed to me each day. Newsletters may offer personalized content or advertisements.
Learn more