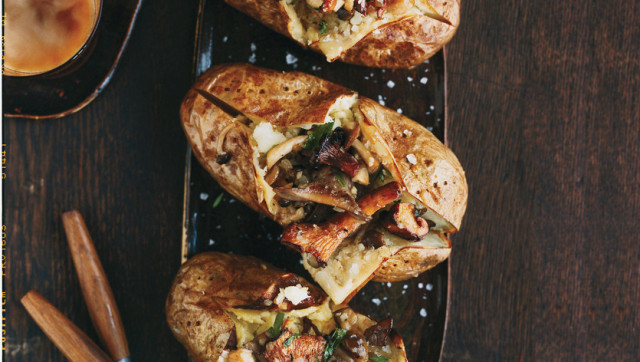 But sometimes, you can get stuck in a potato rut -- always making the same mashed potato recipe or just not working up the courage to try your hand at scalloped potatoes. If this has happened to you, read on. There are so many different ways you can cook potatoes, all of them delicious, there's no reason you shouldn't try them all.
SUBSCRIBE AND FOLLOW
Get top stories and blog posts emailed to me each day. Newsletters may offer personalized content or advertisements.
Learn more