New term, new official portrait.
Just before President Barack Obama's second inauguration, the White House Friday released a new official portrait of the president for his second term. The portrait, taken Dec. 6 by White House photographer Pete Souza, shows a smiling Obama standing with his arms crossed in front of his desk in the Oval Office.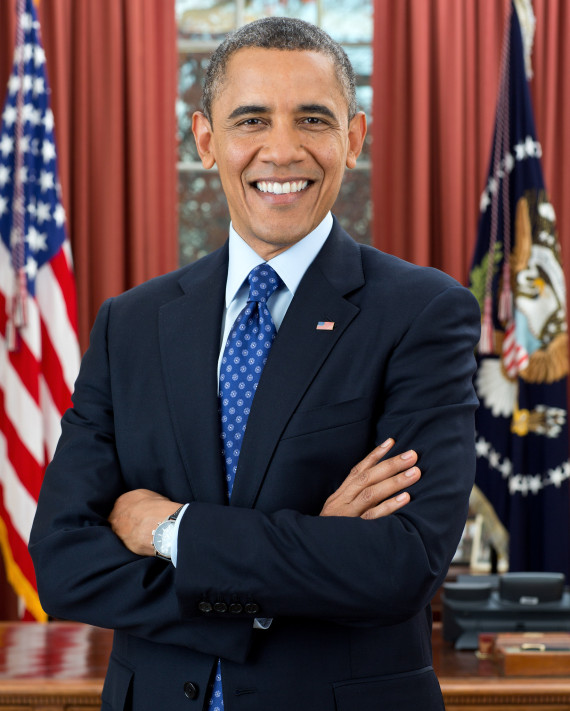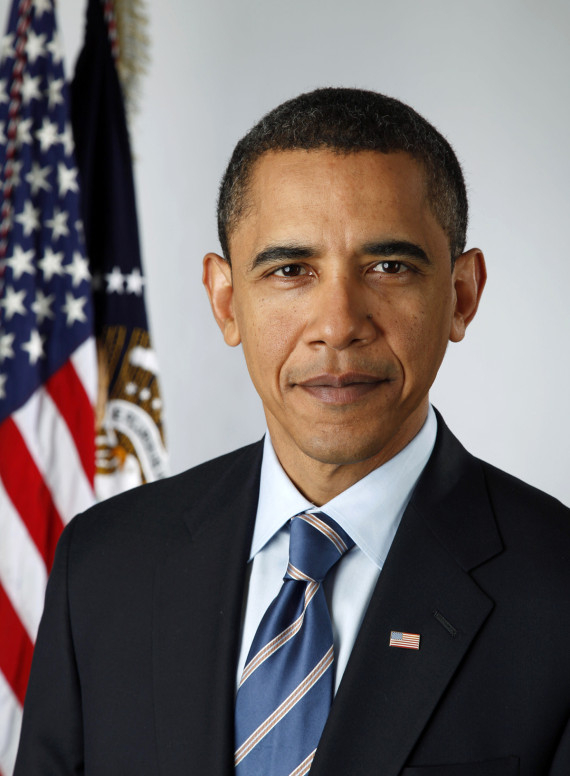 Obama's second term begins at noon EST on Sunday.
SUBSCRIBE AND FOLLOW
Get top stories and blog posts emailed to me each day. Newsletters may offer personalized content or advertisements.
Learn more