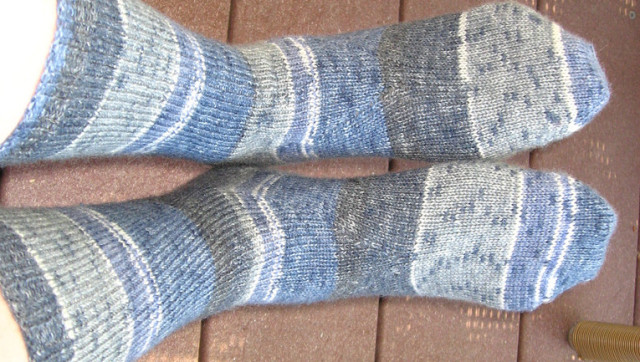 Flickr photo by Linda N.
Simply place socks onto the legs of tables and chairs. When the furniture is moved, the socks will allow it to slide across the floor instead of dragging, which can cause scuffs.
This is a great way to avoid spending money on expensive furniture sliders. Plus, it's a better than throwing old socks away -- put them to good use instead.
Check out our other cleaning and organizing tips.
The Best Cleaning & Organizing Tips
FOLLOW HUFFPOST