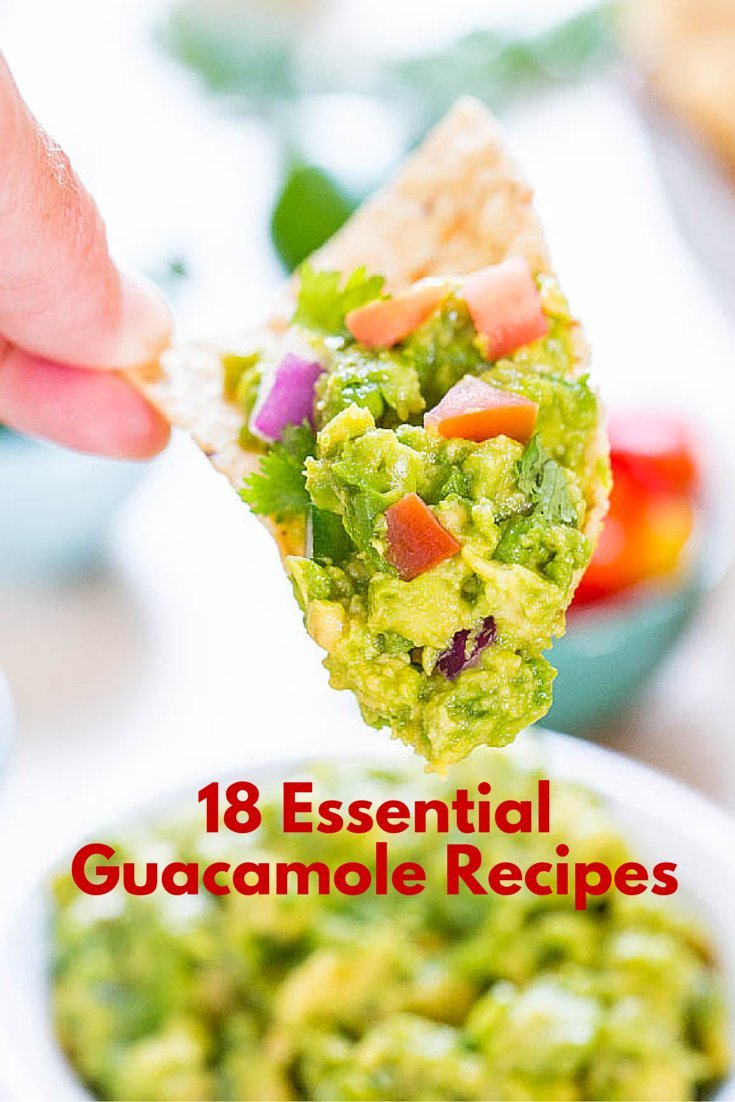 Photo credit: Averie Cooks
No one really needs a guacamole recipe to make a batch. Just mash up ripe avocados with onion, tomato, jalapeño and cilantro -- garlic is up for debate -- and voila, the best appetizer on the planet is yours. But guacamole recipes serve their purpose, which is why everyone really should have 18 -- at least.
For one, they let the world know that yes, you should be adding bacon to guacamole when you want. And two, they provide the best excuse to make another batch -- we all need more of those.
Below you can find 18 delicious reasons to give in to guacamole, including shrimp, roasted corn and even pesto.
SUBSCRIBE AND FOLLOW
Get top stories and blog posts emailed to me each day. Newsletters may offer personalized content or advertisements.
Learn more