Someone just told me there was fighting going on in the NOLA Superdome. #shocked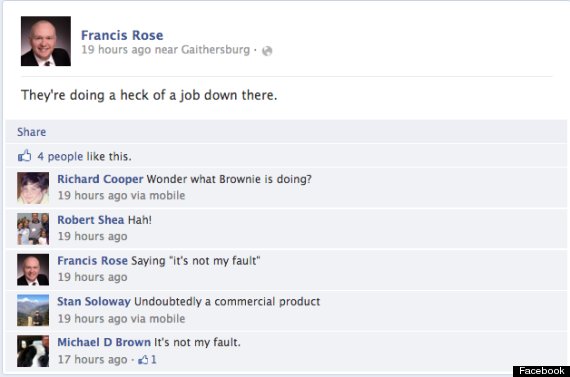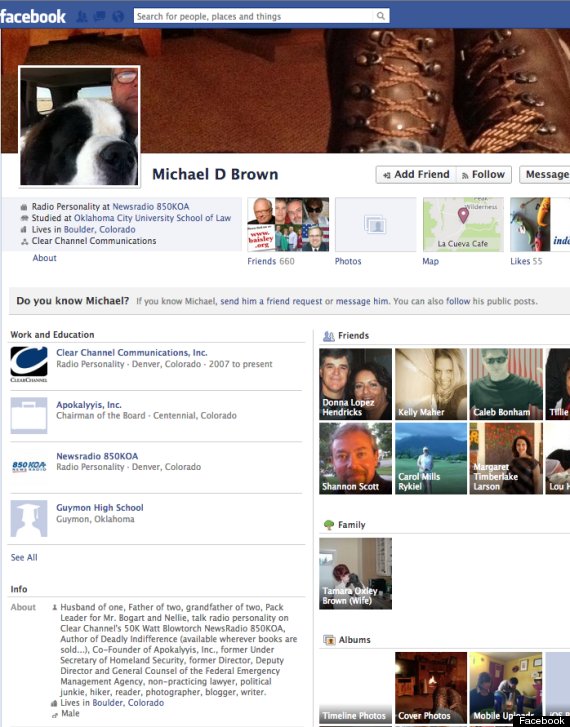 Brown resigned on Sept. 12, 2005, less than a month after Katrina ravaged the Gulf Coast. As Gawker pointed out, Brown's quip is especially controversial because FEMA failed to deliver aid to hundreds of Hurricane Katrina victims who were stranded and suffering inside the Superdome. Ten days after Bush's "Brownie" praise, the then-FEMA director resigned, CNN reported.
More than seven years removed from his involvement in that natural disaster, Brown joined a similar conversation in October 2012. He chimed in on President Barack Obama's Hurricane Sandy response, criticizing the commander-in-chief for acting too quickly.
"Here's my concern," Brown told Westword. "People in the northeast are already beginning to blow it off.... [New York City Mayor Michael] Bloomberg has shut down the subway...[launched] evacuations.... I don't object...they should be doing all of that. But in the meantime, various news commentators...[and others] in New York are shrugging their shoulders, saying, 'What's this all about?' It's premature [when] the brunt of the storm won't happen until later this afternoon."
SUBSCRIBE AND FOLLOW
Get top stories and blog posts emailed to me each day. Newsletters may offer personalized content or advertisements.
Learn more