TASTEMAKERS -- Richard Blais has been a bit of a jet-setter lately, tweeting more on travel tips than food. But then, just today, he gave us a peak of how he eats while he travels. We took a sigh of relief knowing that he wasn't succumbing to Pizza Uno and Subway. Richard Blais, we should have known you'd be eating in style. Beef brisket from Salt Lick and a juniper berry soda is making our lunch look pretty sad.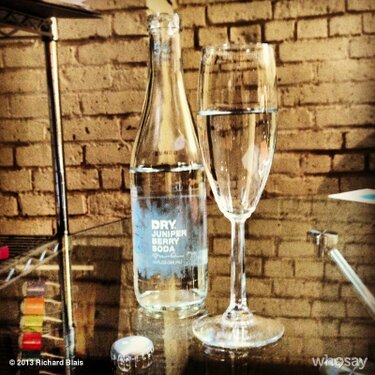 SUBSCRIBE AND FOLLOW
Get top stories and blog posts emailed to me each day. Newsletters may offer personalized content or advertisements.
Learn more