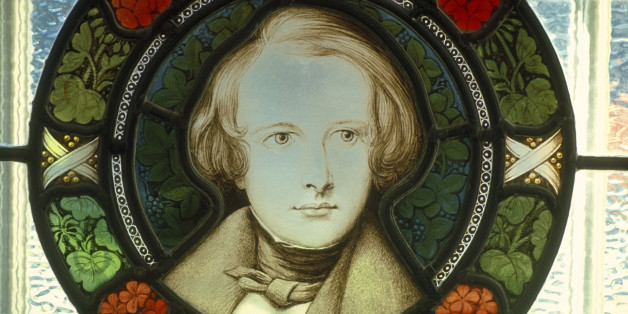 Today is the 201st anniversary of the birth of the incomparable Charles Dickens. Yet there's a lot of facts about him that you probably didn't know -- such as that he once performed under the name Rhia Rhama Rhoos, and had a pet raven that you can now see in Philadelphia.
Here's some other remarkable facts about the man christened Charles John Huffam Dickens:
Things You Didn't Know About Charles Dickens
SUBSCRIBE AND FOLLOW
Get top stories and blog posts emailed to me each day. Newsletters may offer personalized content or advertisements.
Learn more