The award for art history's naughtiest work must go to Gustav Courbet's "The Origin Of The World," the 19th century close-up of a woman's nether regions that Facebook continues to censor.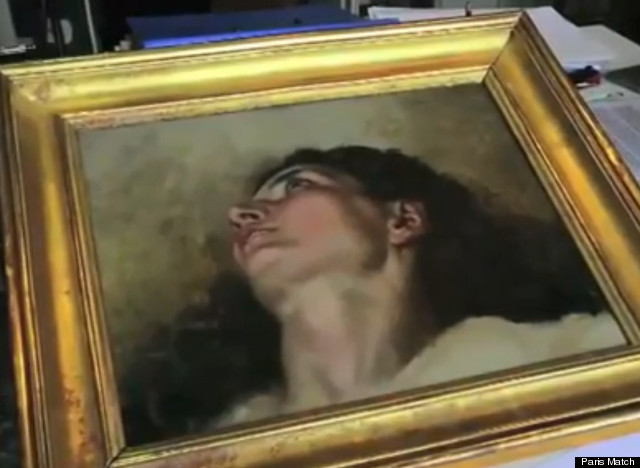 Yet there remains some doubt as to whether art history's most beloved NSFW painting found its long-lost mate. Frederique Thomas-Martin, the chief curator of the Courbet museum in Ornans, told Libération she was "not convinced."
What do you think readers? Did Courbet's daring painting find its other half after missing 150 years?
Let us know your thoughts, and see other dramatic art finds in the slideshow below:
The Most Dramatic Art Finds Of 2012
SUBSCRIBE AND FOLLOW
Get top stories and blog posts emailed to me each day. Newsletters may offer personalized content or advertisements.
Learn more