Perhaps moms across the country have all conferred on their babies' names, or a lot of people have been watching "Keeping Up With The Kardashians" and "Teen Mom." Either way, we're going to be as bold as to say there's a baby name trend happening here.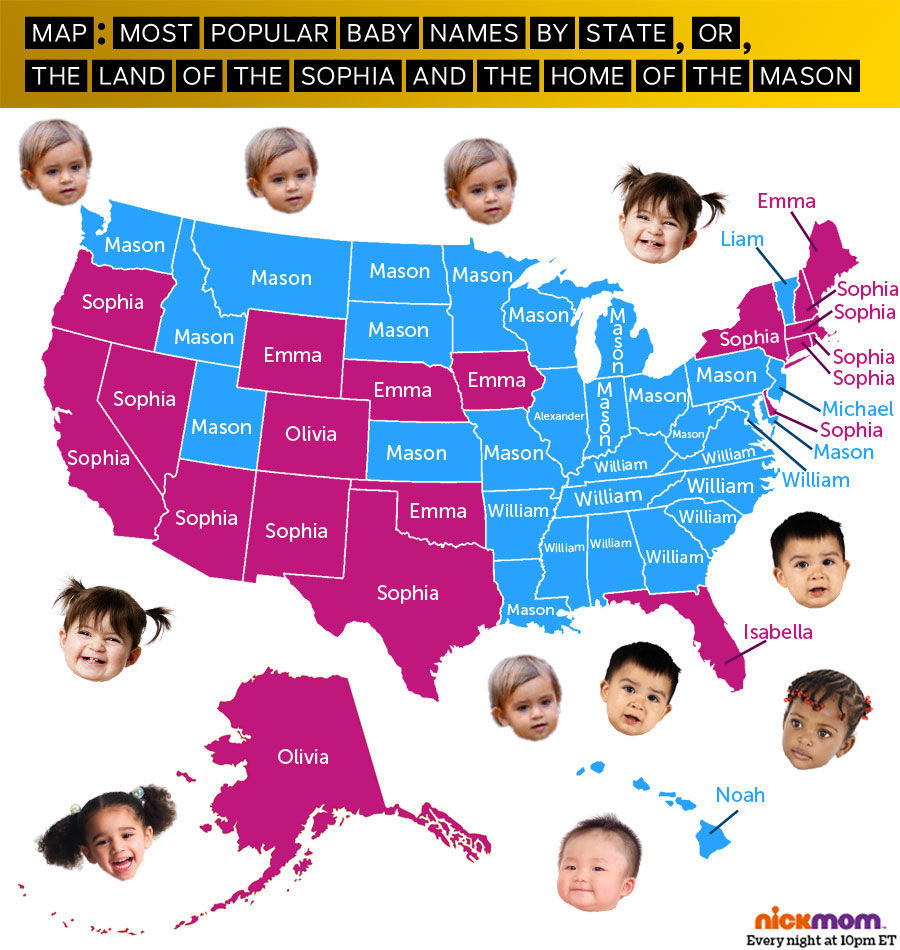 Earlier on HuffPost:
Unusual Baby Names That Are About To Become Trendy
SUBSCRIBE AND FOLLOW
Get top stories and blog posts emailed to me each day. Newsletters may offer personalized content or advertisements.
Learn more