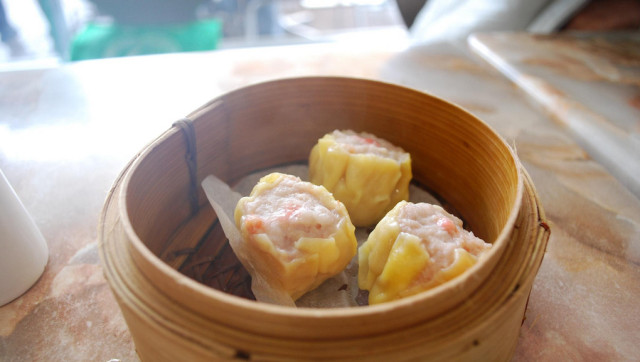 February marks both the Lunar New Year and National Hot Breakfast Month, and we've offered up warm and comforting recipes to get your day started. But it'd be impossible to ignore what is arguably the best hot breakfast of all: the tradition of Chinese dim sum.
SUBSCRIBE AND FOLLOW
Get top stories and blog posts emailed to me each day. Newsletters may offer personalized content or advertisements.
Learn more