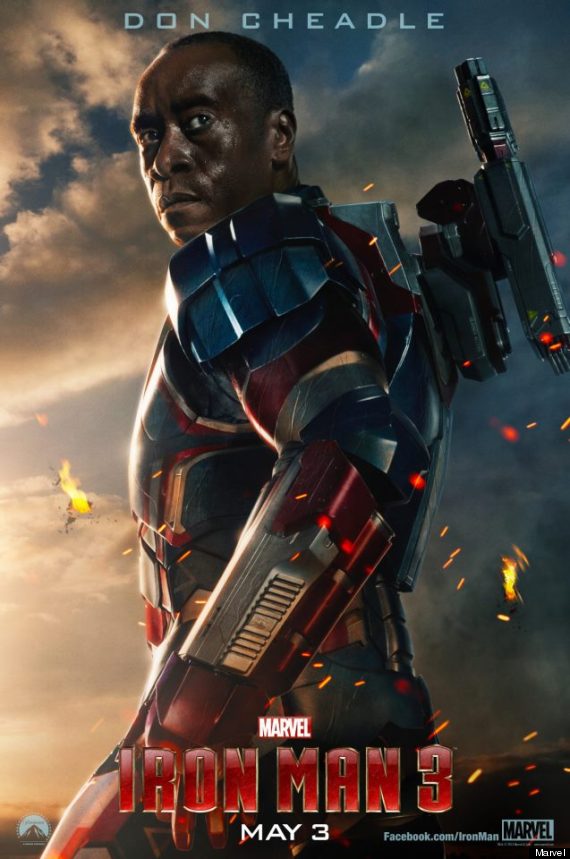 Marvel explains "Iron Man 3" focuses on the "brash-but-brilliant industrialist Tony Stark/Iron Man against an enemy whose reach knows no bounds. When Stark finds his personal world destroyed at his enemy's hands, he embarks on a harrowing quest to find those responsible."
"Iron Man" and "Iron Man 2" both saw hugely successful box office runs. Released in May 2008, "Iron Man" made $585.2 internationally, while "Iron Man 2" reached a total global gross of $623.9 million.
"Iron Man 3" hits theaters on May 3.
SUBSCRIBE AND FOLLOW
Get top stories and blog posts emailed to me each day. Newsletters may offer personalized content or advertisements.
Learn more