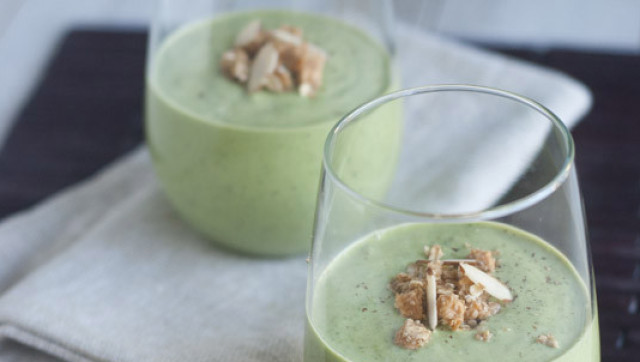 You meant well when you bought a bunch of firm, green bananas. You really did. But you only ate one or two, and now the rest are turning brown and spotty, fast. That's where banana recipes come in. The go-to option for overripe is, of course, banana bread. And it's probably impossible to tire of its chewy, nutty delights. But maybe, just maybe, you could venture away from banana bread's comforts and make a new banana recipe with your overripe fruit.
The possibilities are plentiful, ranging from baking cupcakes to blending smoothies. The flavors of butterscotch, cocoa and other fruit all complement banana well. Try it out!
Extra Ripe Banana Recipes
SUBSCRIBE AND FOLLOW
Get top stories and blog posts emailed to me each day. Newsletters may offer personalized content or advertisements.
Learn more