Did you ever notice that country music wunderkind Hunter Hayes and "Game of Thrones" douchenozzle Joffrey Baratheon (played by Jack Gleeson) look exactly the same? Like, exactly the same?
IMDb says that they are supposedly different people, but we disagree. The Internet Movie Database is definitely lying because they are clearly identical. What do you think?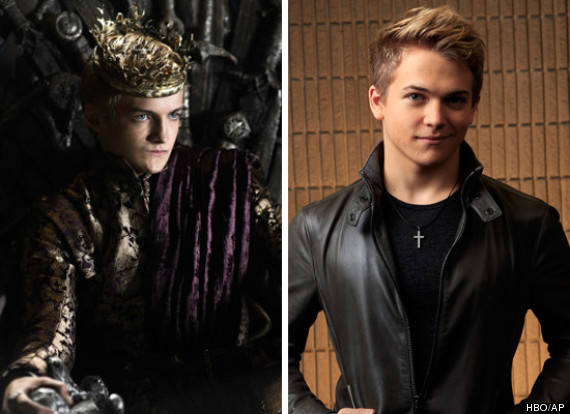 SUBSCRIBE AND FOLLOW
Get top stories and blog posts emailed to me each day. Newsletters may offer personalized content or advertisements.
Learn more