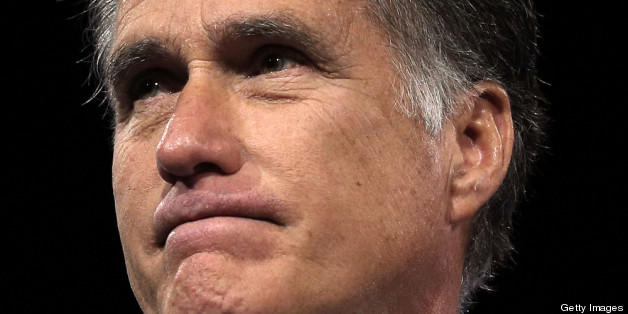 One of the enduring mysteries of the contemporary Republican Party is whether they really believe all this gibberish that oozes out of their mouths. I suppose it will vary from issue to issue.
SUBSCRIBE AND FOLLOW
Get top stories and blog posts emailed to me each day. Newsletters may offer personalized content or advertisements.
Learn more