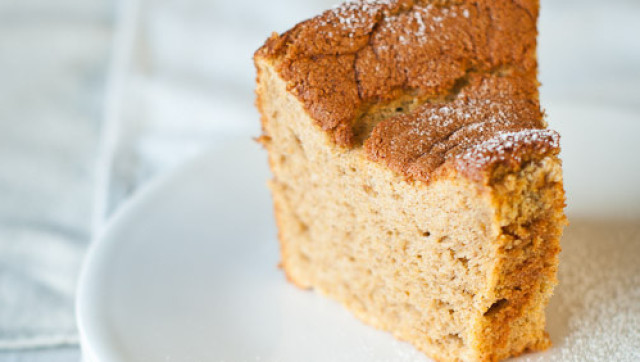 If your favorite movie of the year was "Lincoln," or if he was simply one of your most admired Presidents, you should consider whipping up some frontier-style food in honor of the sixteenth Commander In Chief.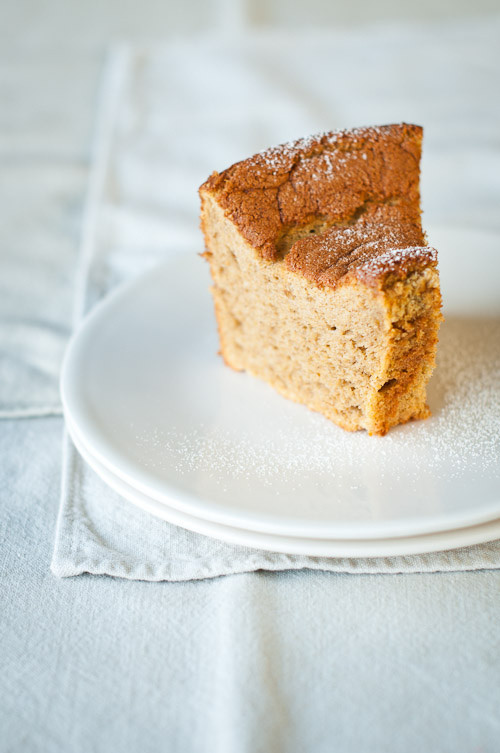 Lincoln's second inaugural dinner (which hilariously evolved into a food fight), featured poultry, tarts, jellies, and, most notably, lots of oysters. Terrapin-stew (yep, that's a stew made with turtles) was also in vogue at the time. The Smithsonian describes the menu as, "French via England, with some American ingredients," featuring "oyster stew and pickled oysters," which, "are distinctly American and are found on many 19th century menus." If you're looking to try something other than slurping oyster meat directly from the shells, try out an Oyster stew that resembles Lincoln's inaugural main course.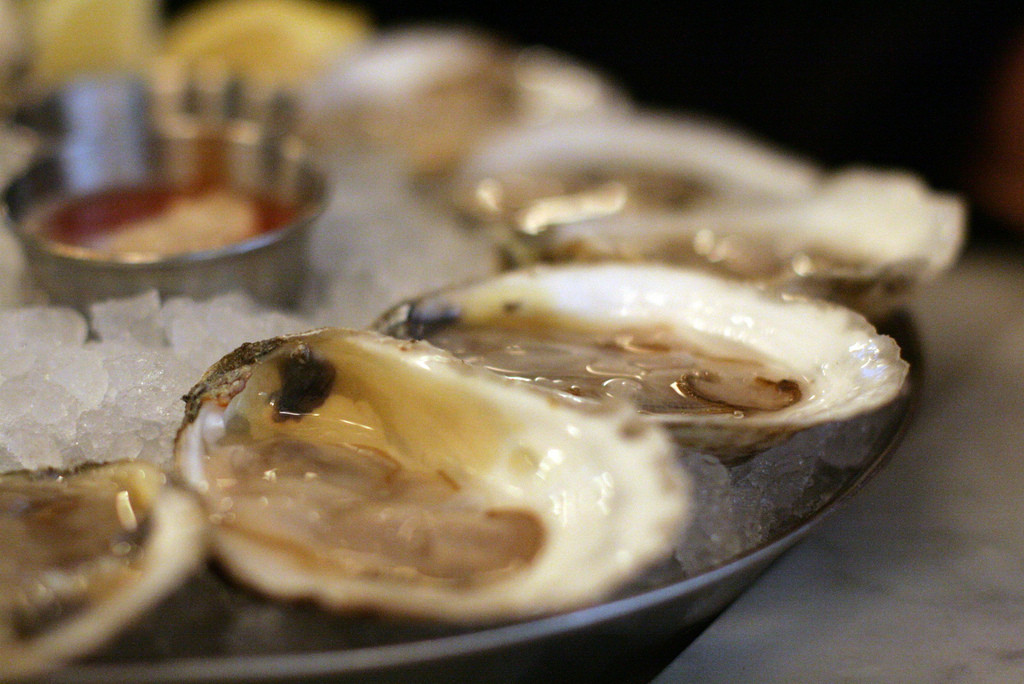 SUBSCRIBE AND FOLLOW
Get top stories and blog posts emailed to me each day. Newsletters may offer personalized content or advertisements.
Learn more