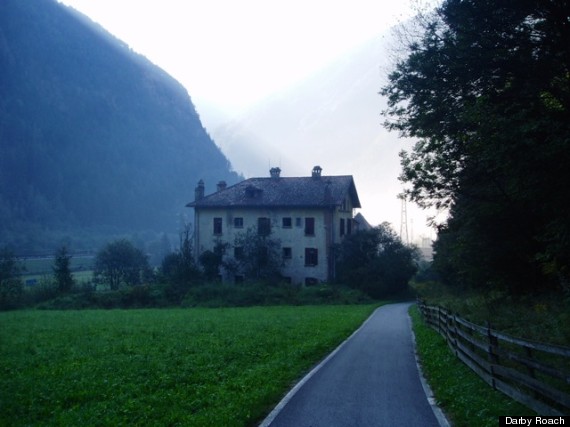 Looking for a cozy place to vacation? This week's Moment of Travel Zen comes to us from Darby Roach.
"As I rode my bicycle down from the Brennerpass high in the Italian Alps [in late September 2012], I happened upon this abandoned house. It was early morning and the half light of dawn gave the scene an eerily beautiful feeling."
Where have you traveled for a moment of zen? Email travel@huffingtonpost.com with your moment of travel zen.
PHOTO GALLERIES
LOOK: This Week's Moment of Travel Zen