In the last 24 hours, plenty has happened around the world.
Rows of identically dressed brides and grooms attended the Unification Church's mass wedding in Gapyeong, South Korea. (Credit: KIM JAE-HWAN/AFP/Getty Images)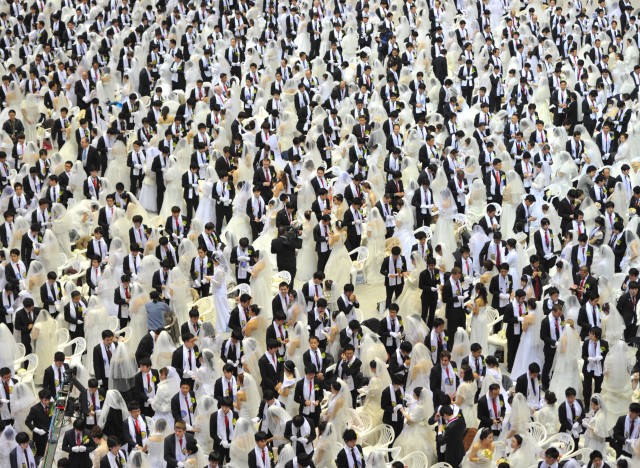 Young residents attempted to extinguish a fire that engulfed a slum area in Manila, Philippines, destroying over 100 houses. (Credit: NOEL CELIS/AFP/Getty Images)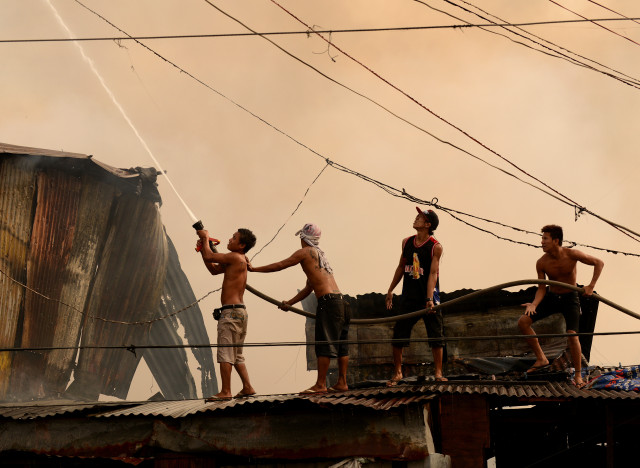 And supporters of Venezuelan President Hugo Chavez celebrated to celebrate his return in Caracas, after spending two months in Cuba for his cancer treatment. (Credit: GERALDO CASO/AFP/Getty Images)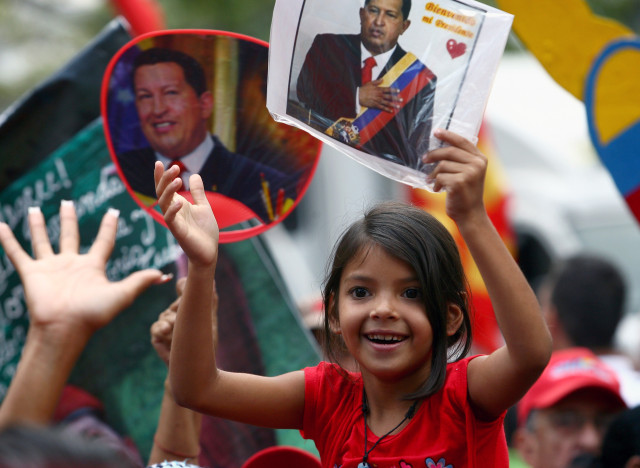 SUBSCRIBE AND FOLLOW
Get top stories and blog posts emailed to me each day. Newsletters may offer personalized content or advertisements.
Learn more