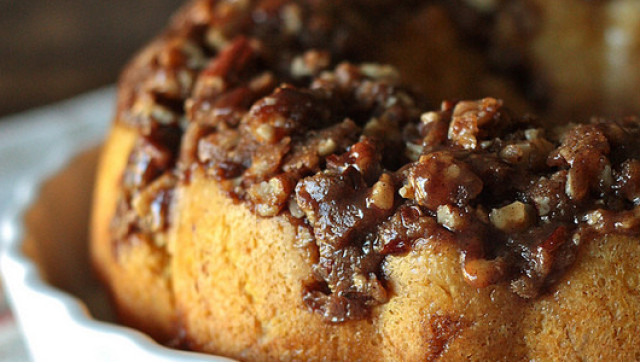 The season for chestnuts roasting on an open fire may have come and gone, but at HuffPost Taste, our cravings for sugared pecans and other nuts are here to stay. An ideal combination of sweet, salty and earthy, candied pecans, or pralines, are a worthy indulgence year-round.
"Praline" refers to a number of food items. It can mean the Belgian variety -- hard chocolate shells filled with cream -- or it can describe the French and New Orleans treats made by adding pecans or almonds to a sugar syrup. In this case, we're talking about the latter, although both are pretty irresistible.
SUBSCRIBE AND FOLLOW
Get top stories and blog posts emailed to me each day. Newsletters may offer personalized content or advertisements.
Learn more