It's one of those times where you're like "Eeeewwwww!" but at the end of the "ew" you start to laugh and have trouble breathing.
You know, like a pug? Because what other dog but a pug could be shamed so hilariously for lubricating his own innards?
No counter-argument here.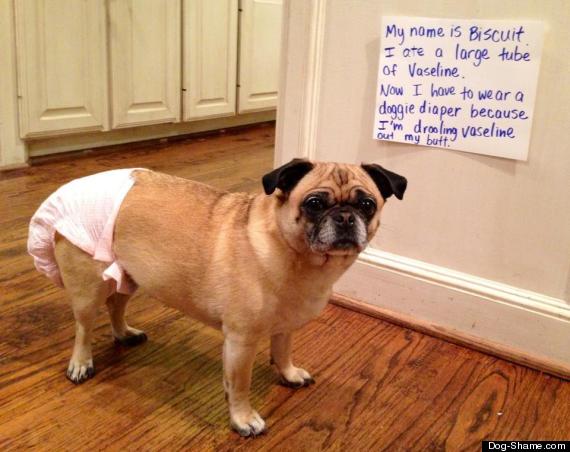 SUBSCRIBE AND FOLLOW
Get top stories and blog posts emailed to me each day. Newsletters may offer personalized content or advertisements.
Learn more