A new term for the vice president means a new official portrait.
The White House Monday released a new official portrait of Vice President Joe Biden for his second term. The portrait, taken Jan. 10 by Biden's photographer, David Lienemann, shows a smiling Biden standing with his arms crossed in front of a painting flanked by the American and vice presidential flags.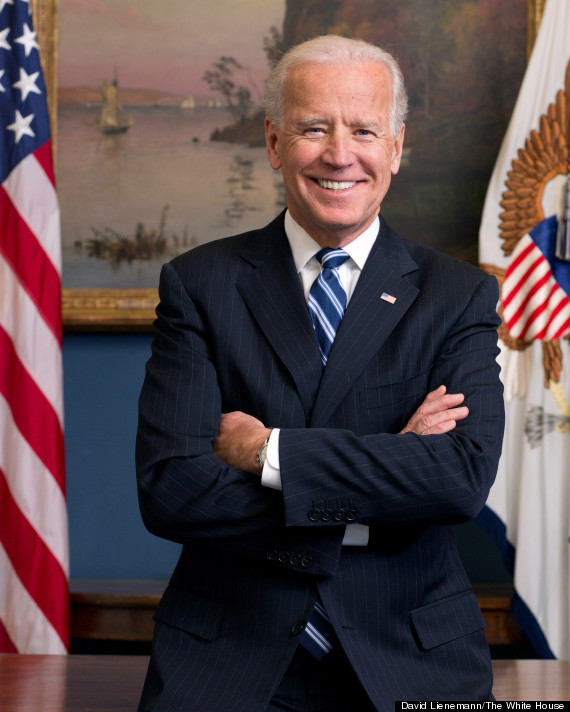 The new portrait replaces this one, taken in 2009: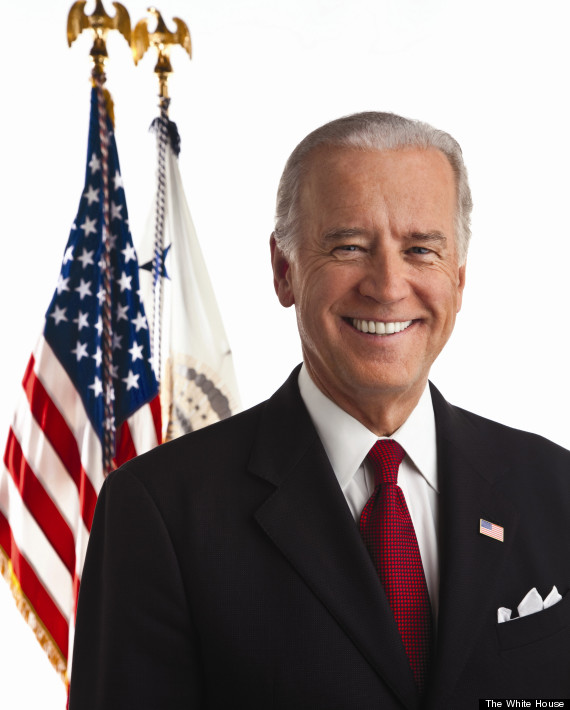 SUBSCRIBE AND FOLLOW
Get top stories and blog posts emailed to me each day. Newsletters may offer personalized content or advertisements.
Learn more