In 13 years' time, we can just imagine little Konstantine Kardashian-West (we've taken the liberty of naming their future spawn) going through those difficult years, yelling at his/her parents:
"OMG! It wasn't enough that you both have sex tapes floating around out there, you had to go and pose nude together on the cover of a magazine?! No wonder my friends' parents won't let them hang out at our house. You are ruining my life."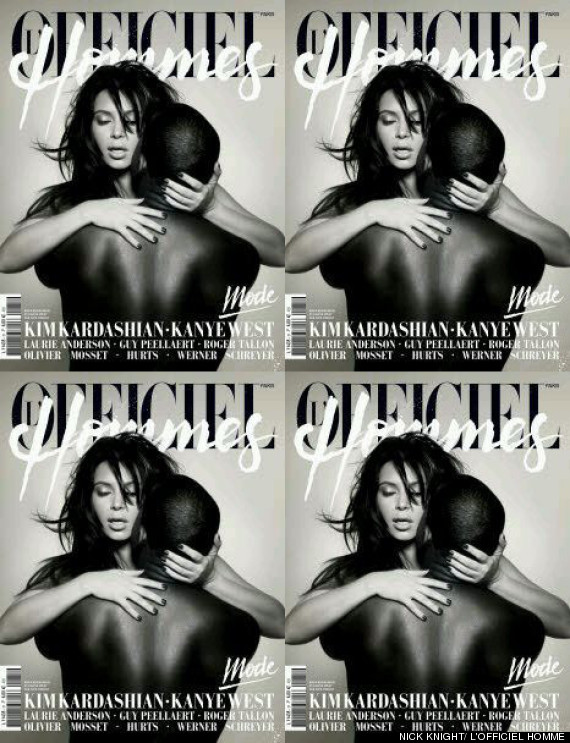 Also on HuffPost:
Kim Kardashian and Kanye West
SUBSCRIBE AND FOLLOW
Get top stories and blog posts emailed to me each day. Newsletters may offer personalized content or advertisements.
Learn more